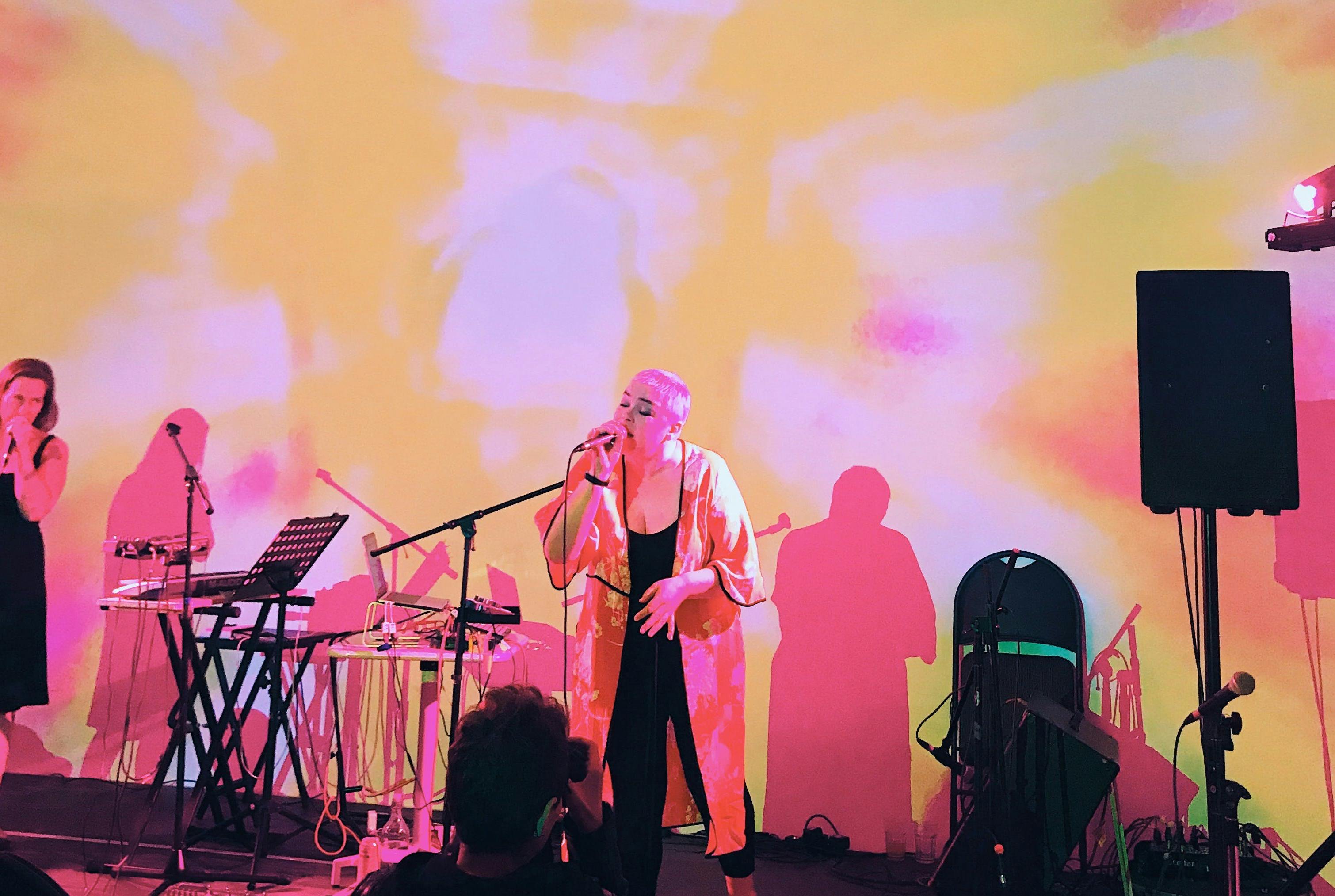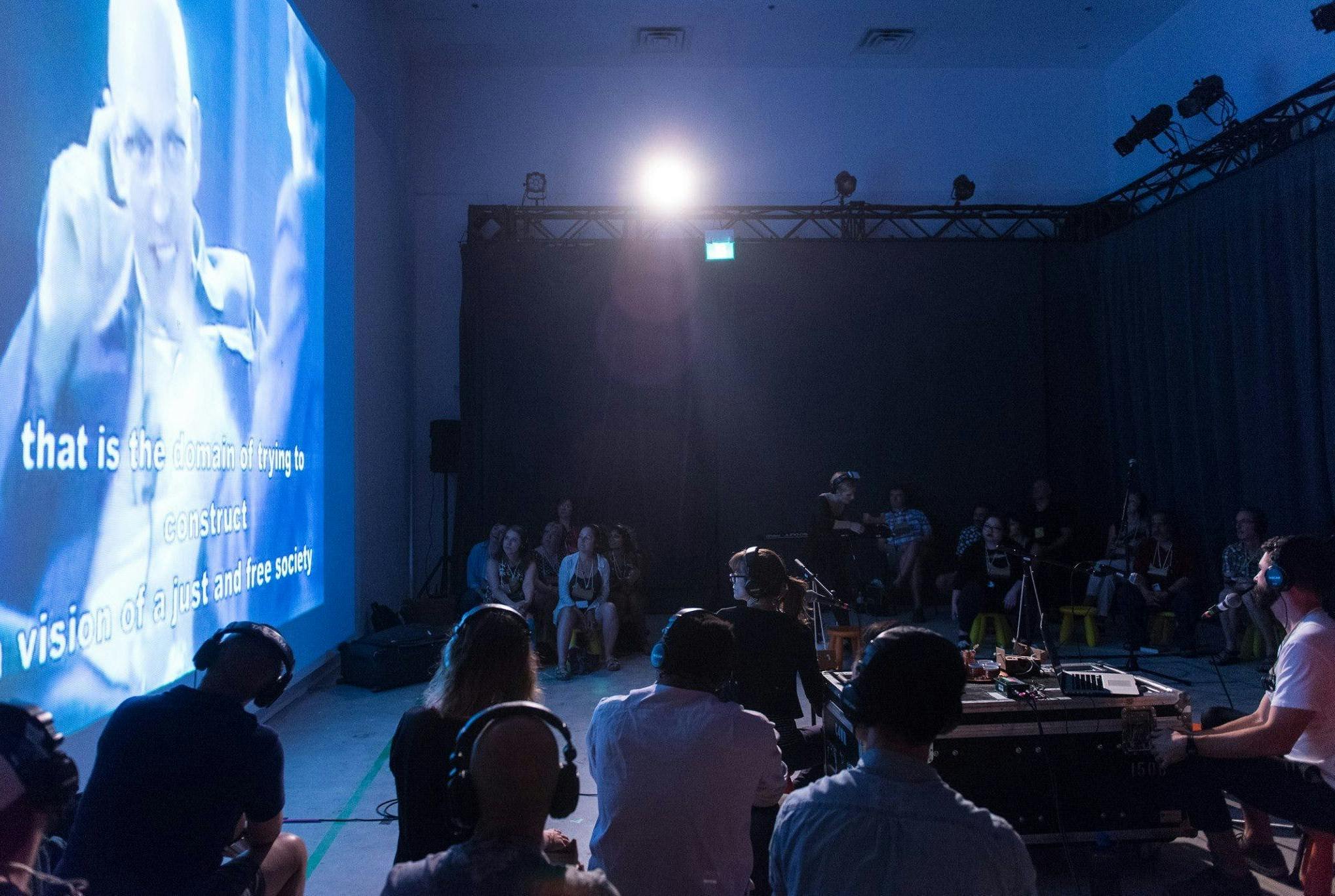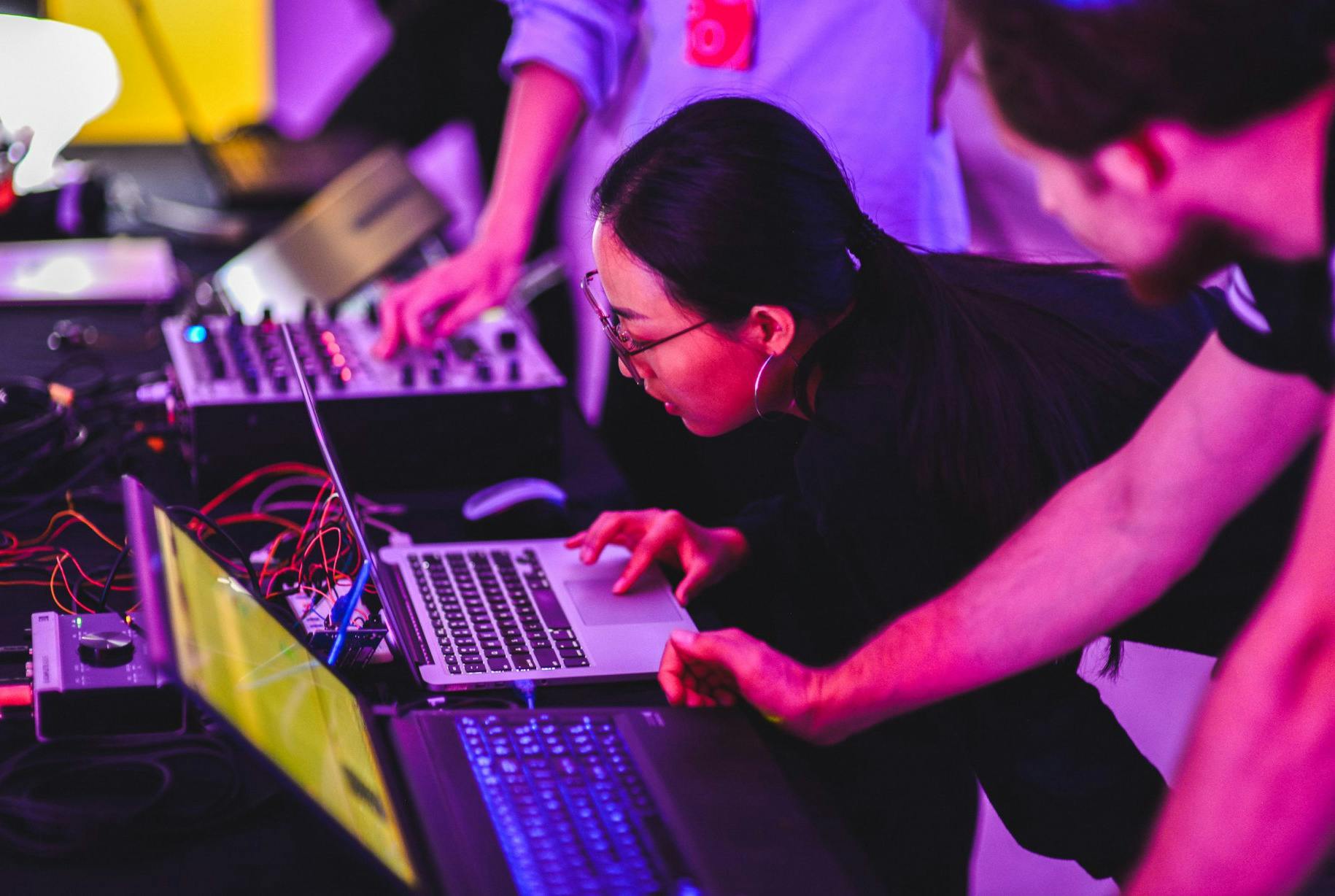 A place to create and experience video, film, games and digital culture.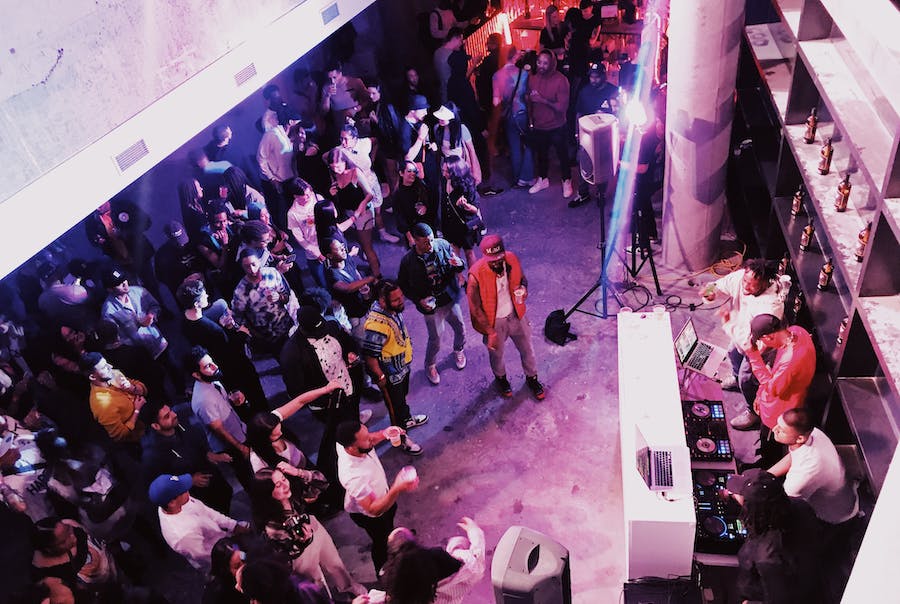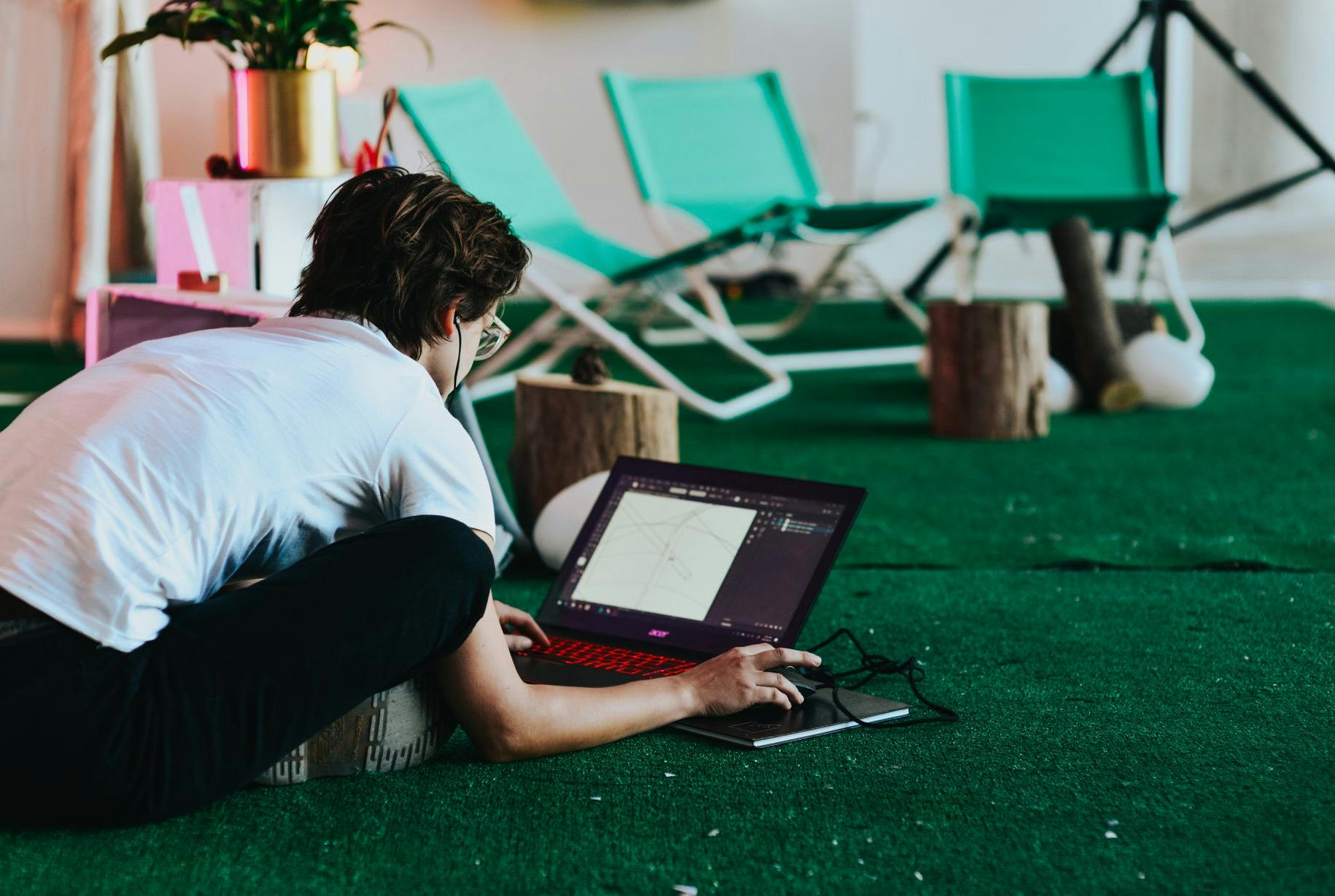 Events This Week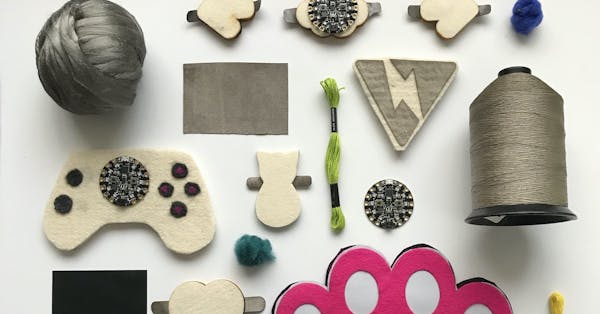 Saturday, May 30 — Thursday, June 11
How can electronic textile techniques be used to create bespoke, alternative game controllers? This game jam will provide participants with the opportunity and support to apply the skills introduced through the Textile Game Controller Workshop Series (2018-2020) to fully developed e-textile game controller prototypes.
Upcoming Events