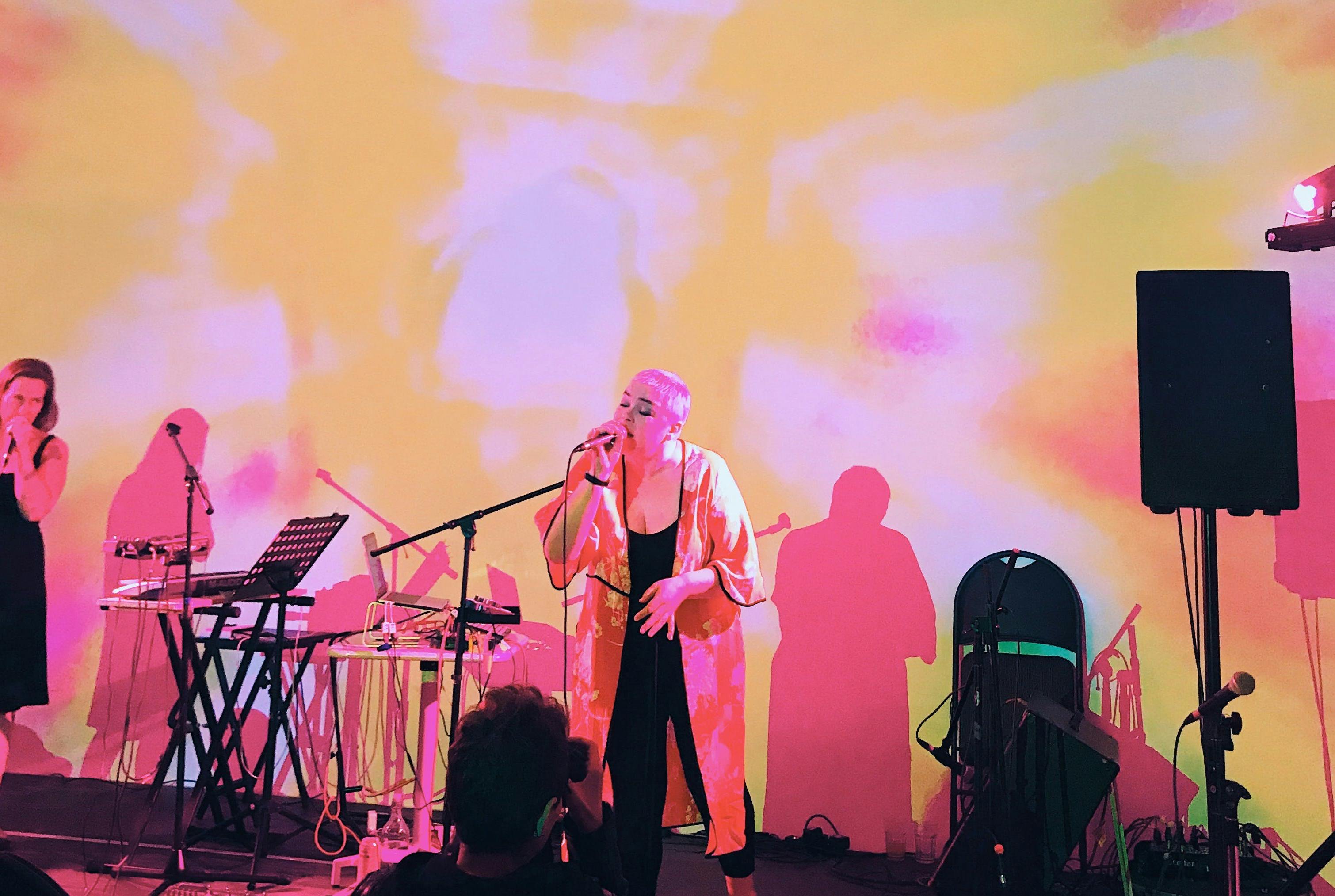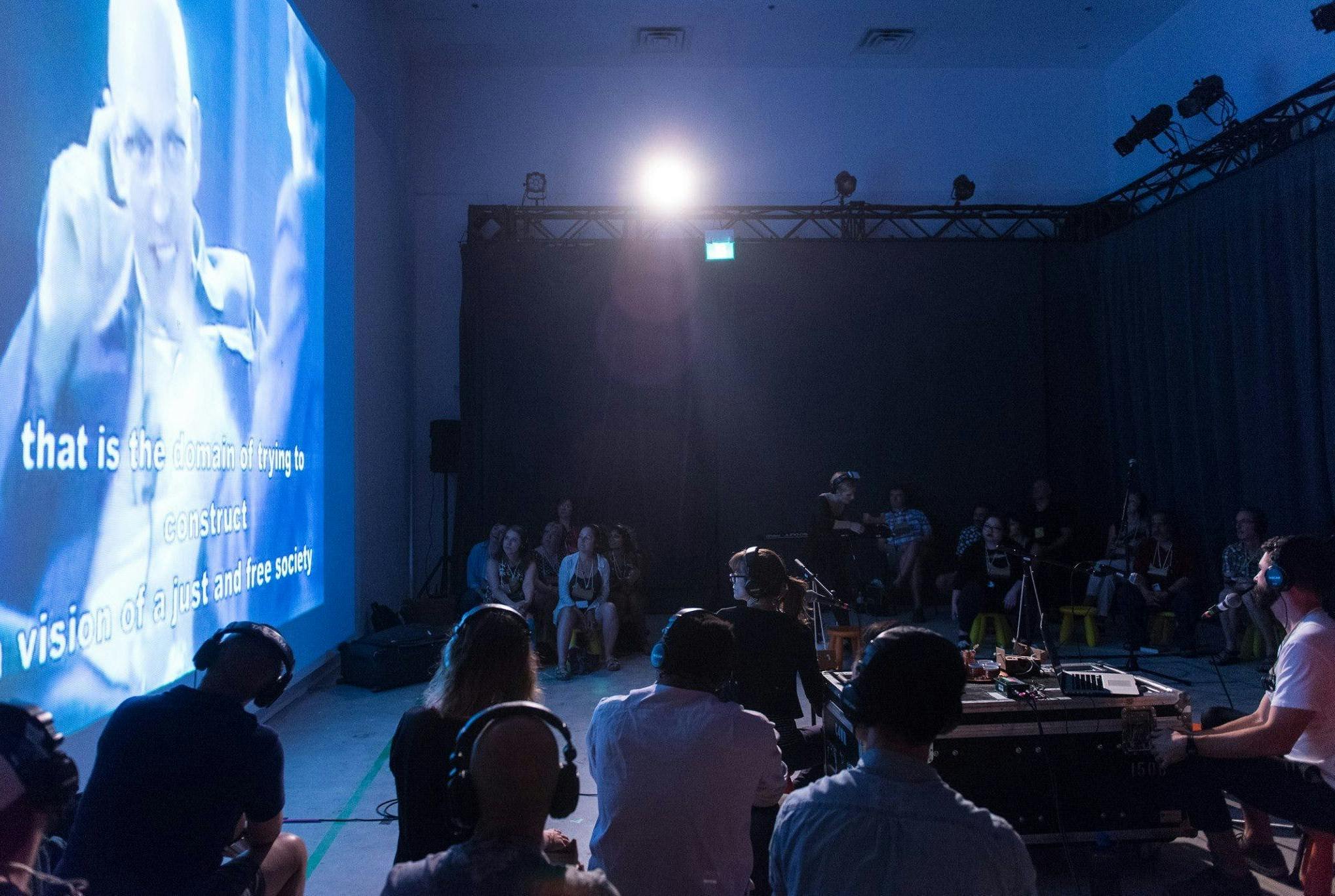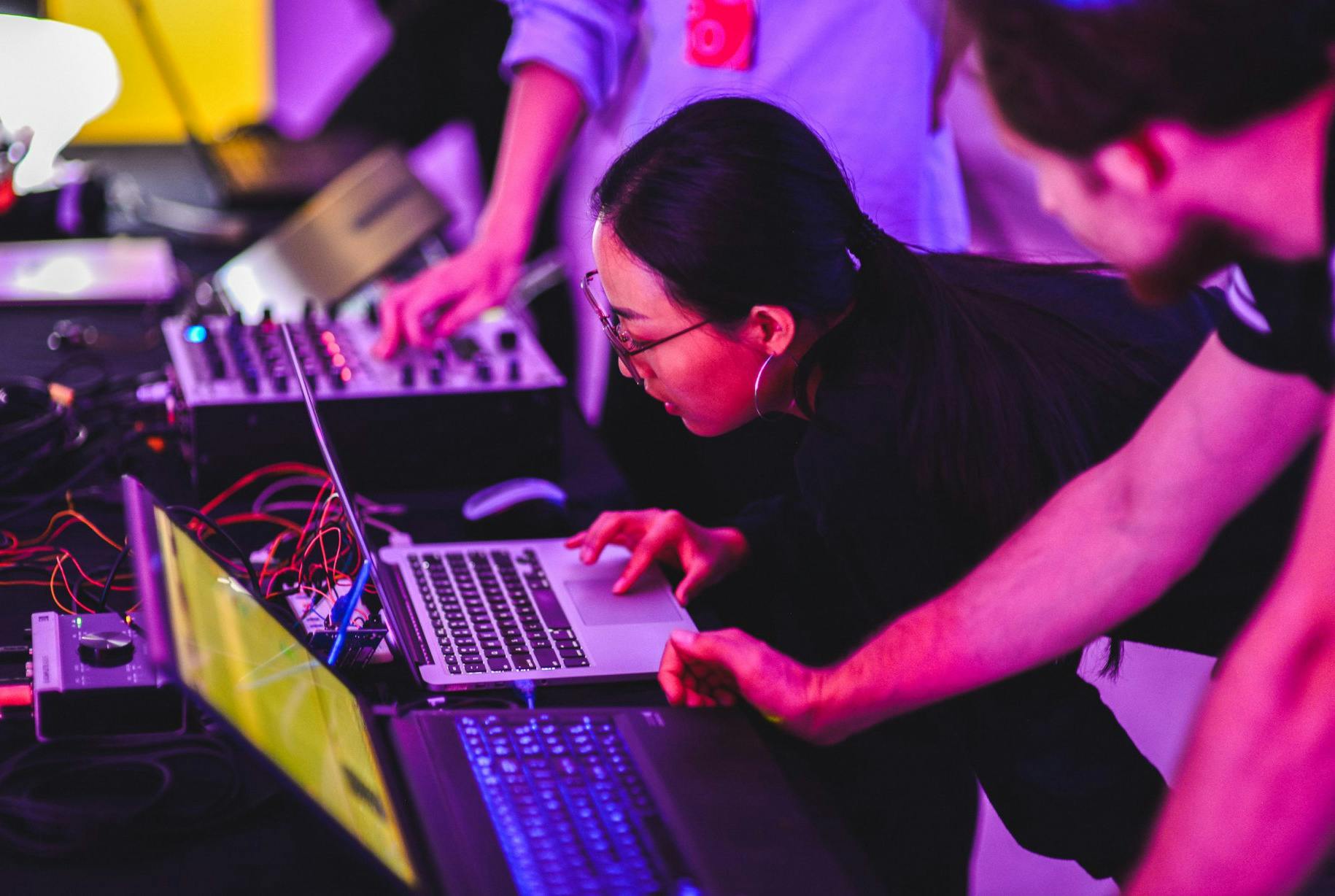 A place to create and experience video, film, games and digital culture.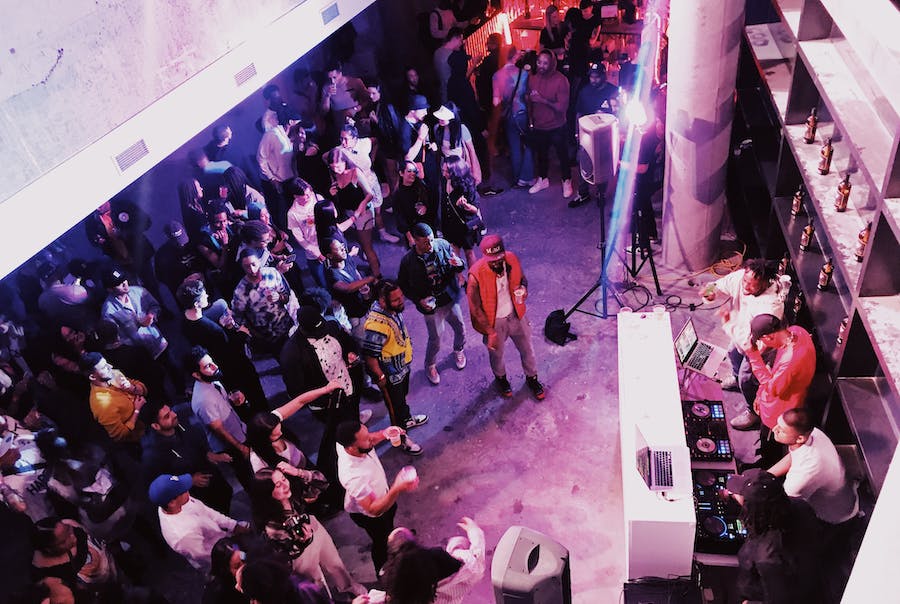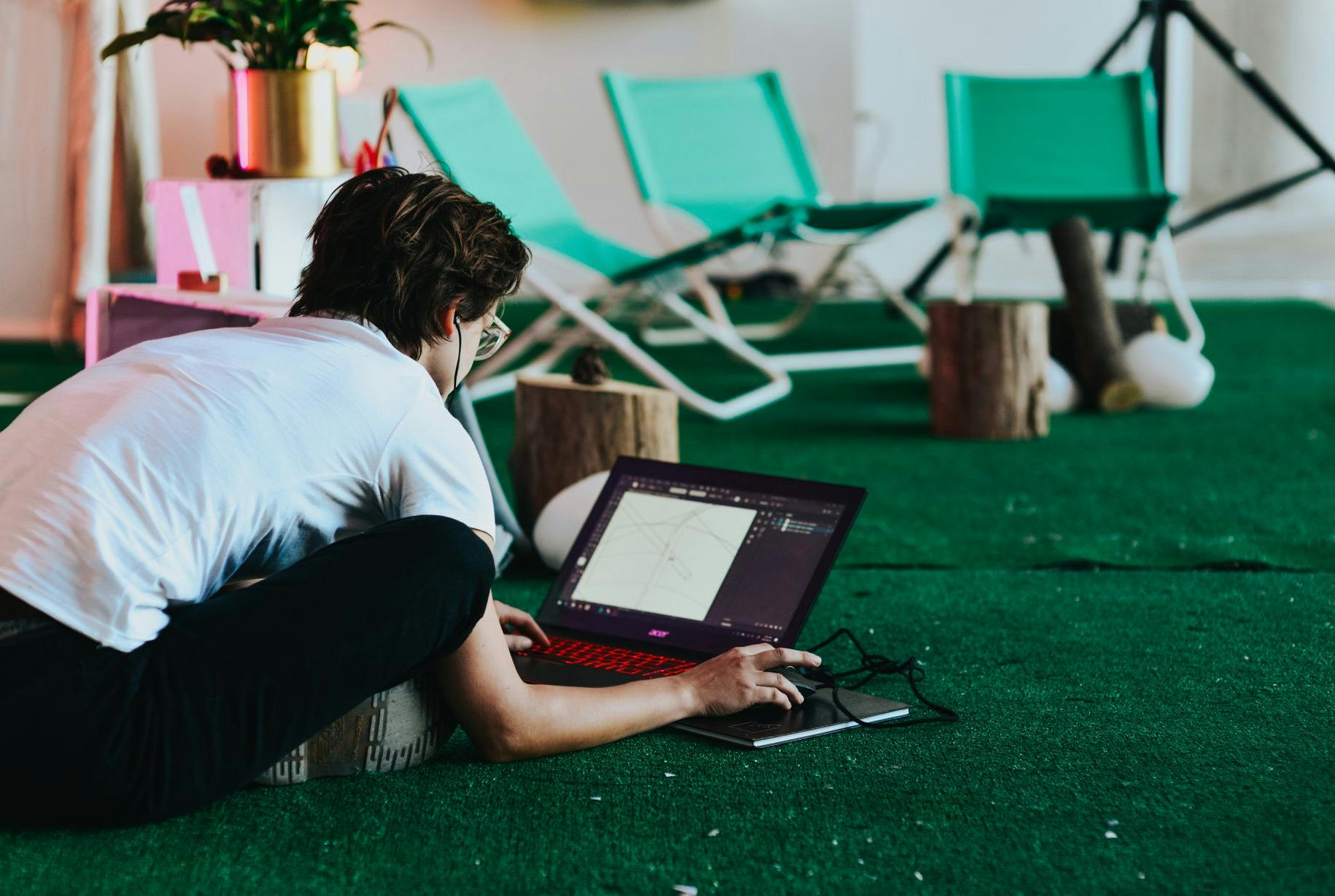 Events This Week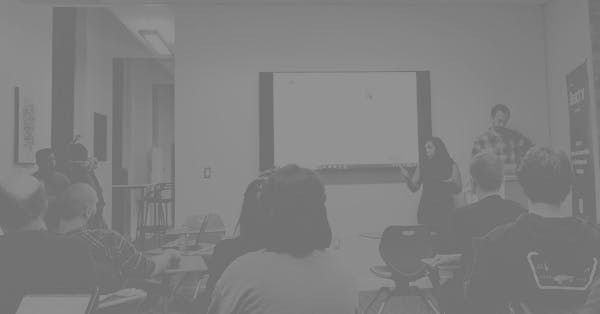 Canceled
Tuesday, March 31
6:30 PM— 8:30 PM
Come help chip away at civic problems by combining technology with the power of our community.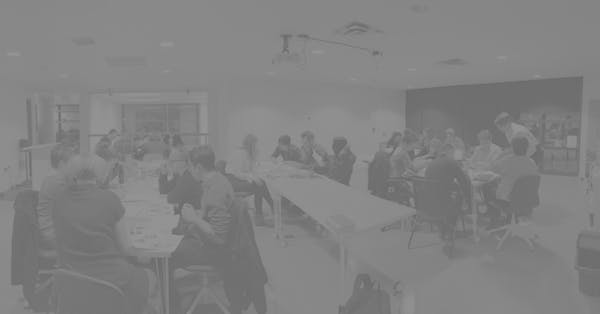 Canceled
Wednesday, April 1
6:30 PM— 10:30 PM
Always wanted to try playing a roleplaying game like Dungeons and Dragons? Come enjoy a relaxed, beginner-friendly night of gaming, with DMG members facilitating and running rpgs, gm-less storytelling and worldbuilding games, and more!