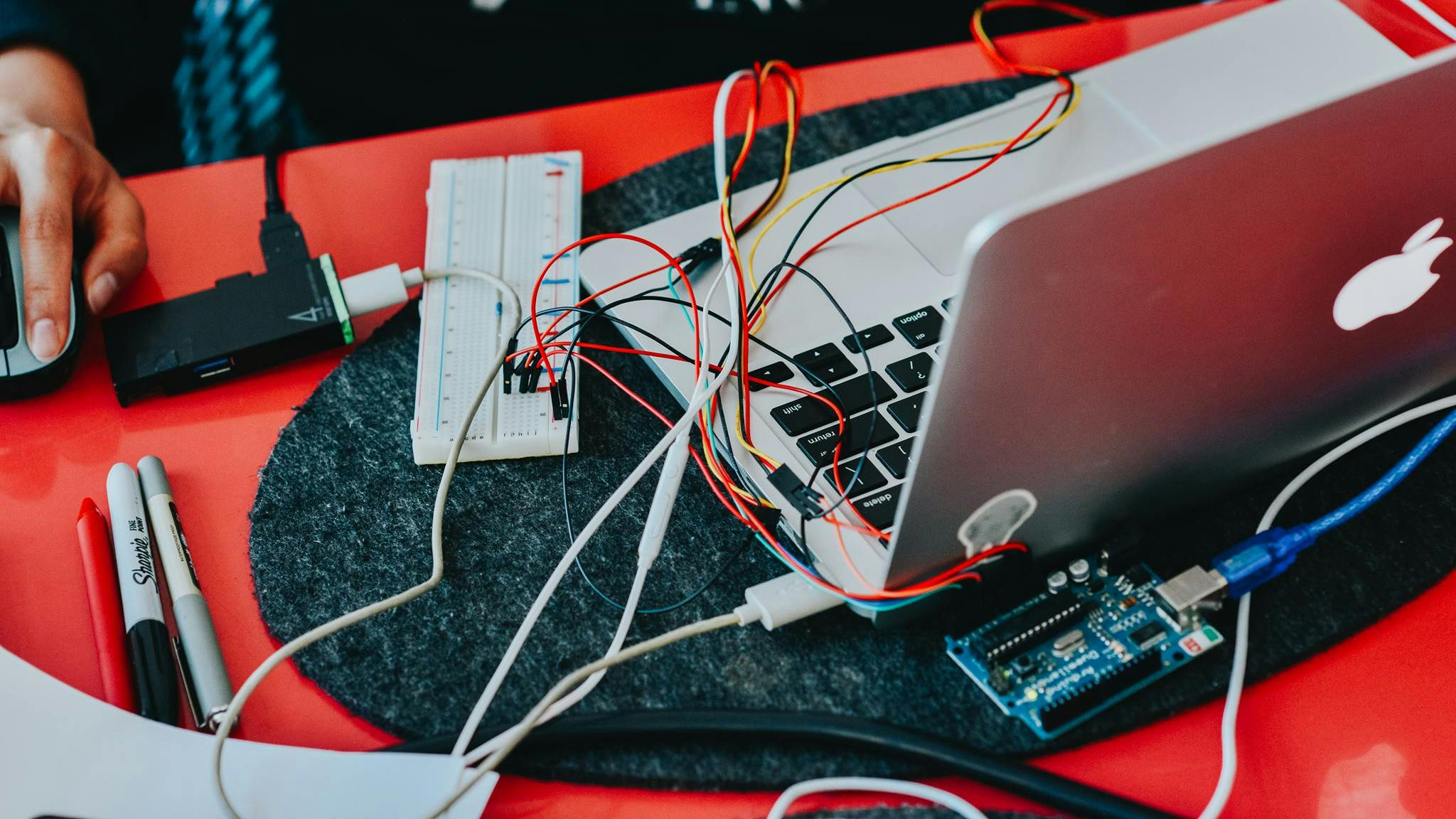 About TMAC
TMAC is a new permanent home for Toronto's media arts organizations, and an accessible public space for art, creation and collaboration in the Queen West Triangle.
In the heart of Toronto's Art and Design District, TMAC is a diverse and collaborative environment where everyone can engage meaningfully with art and technology. TMAC integrates creation, production, presentation, education, conservation and dissemination practices and with a focus on community building and inclusivity.
With year-round arts and cultural programming, open lab studios, equipment libraries, coworking and social areas, we provide the tools, space and freedom to play with art, media and new technologies–including film, animation, videogames, audio and sound, video, robotics, electronics and more.
Donate now to support our programs.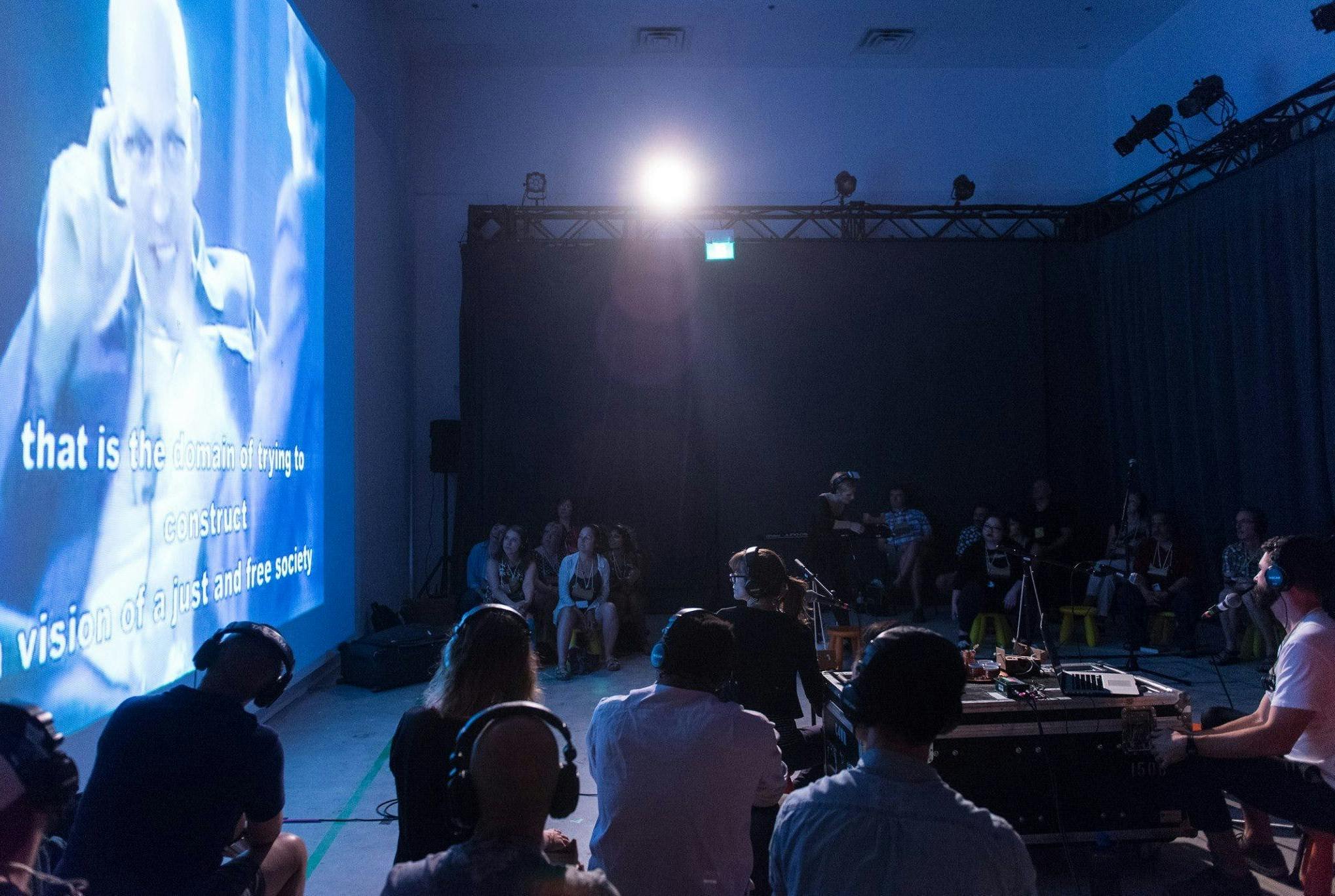 Governance
TMAC is managed by a board of directors comprised of one representative from each member organization, and two community stakeholders representing the local neighborhood and the broader Toronto media arts community. TMAC currently has no staff, and is 100% volunteer-run.
Each member organization has its own workspace, some with offices and classrooms, others with a gallery or film vault. Each member organization takes an active role in our collective programming: Supporting users of the exhibition spaces; promoting TMAC; and developing a sustainable, equitable model for a collaborative centre that supports our artistic, cultural, and community-based mandate.