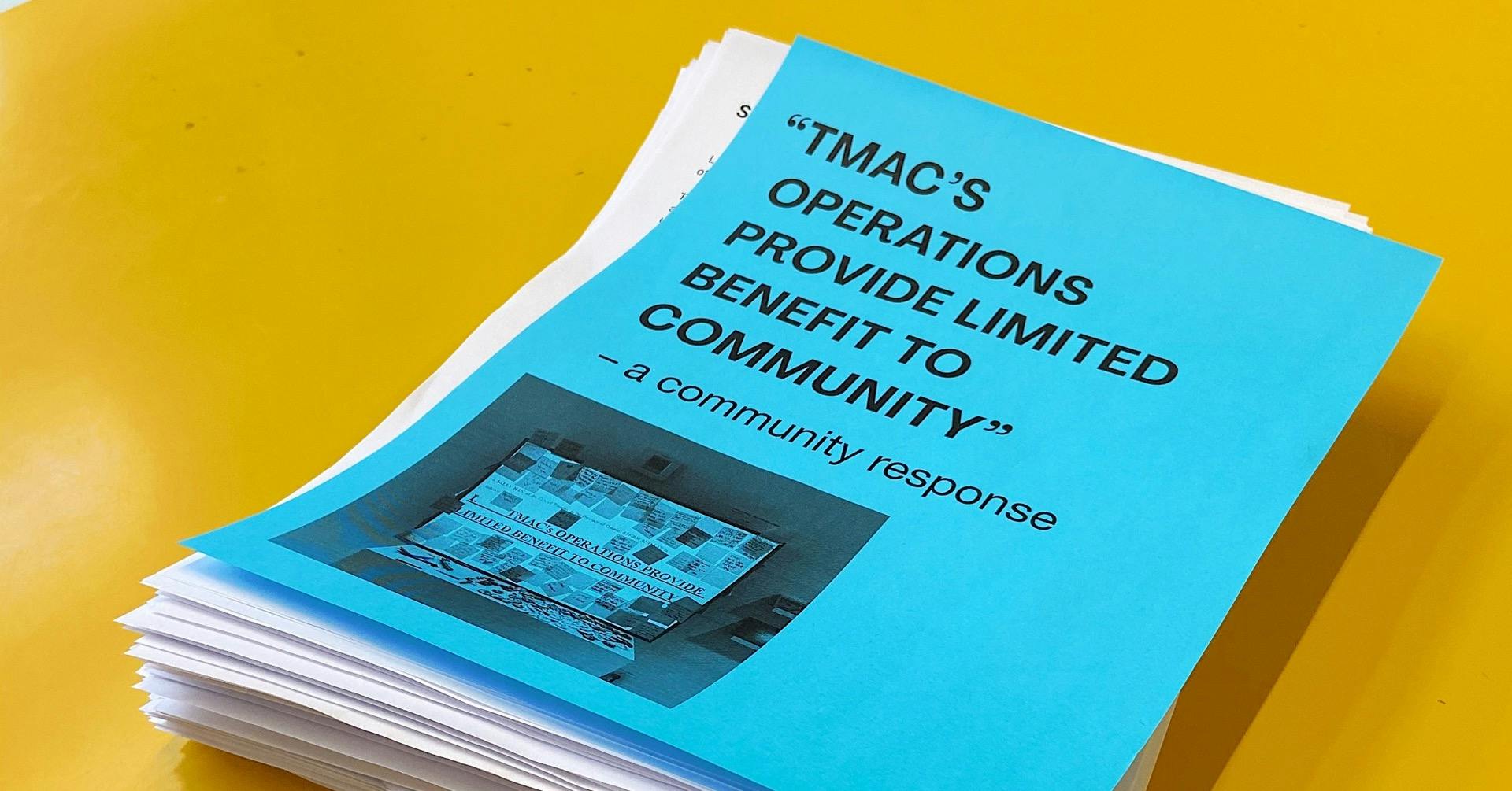 Update: Community Postmortem Coming Soon
August 24, 2021
Our move-out from 32 Lisgar is complete.
We are now fully focused on the future of TMAC, and bringing the lessons of the last 10 years of organizing to bear on modelling new, better ways to secure permanent space for artists in Toronto.
In our 2+ years of operation at the 32 Lisgar site, TMAC organically grew into an integrated collaborative organization supporting its members, the West Queen West community, and all of Toronto's media artists and artist-run centres with a particular focus on queer, gender-marginalized, Black and racialized artists. As a community benefit, TMAC's programming brought vital jobs, education, and stability to the neighbourhood; generated income for businesses in the area through regular public events; and brought all of the social benefits of engaging with the arts directly to the local community. How do we carry this forward now that we've been uprooted from our space?
We will be holding a Community Postmortem in the coming months to update all our members, community members and stakeholders, articulate those lessons learned and share how those are informing our next steps. Please subscribe to our mailing list to receive an invitation to this event and stay up to date with our progress.