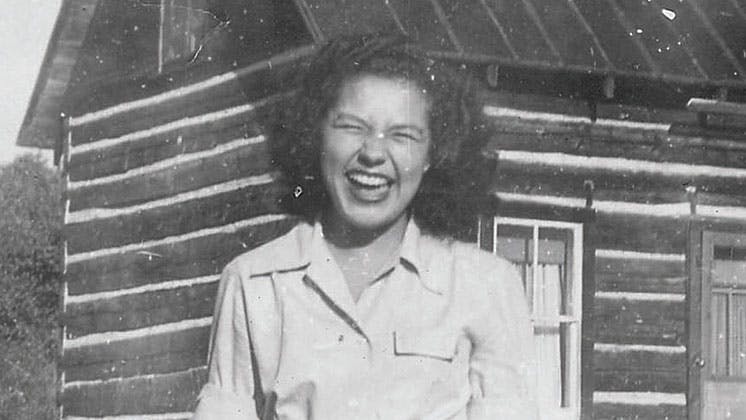 Barbara Laronde Award Artists Talk
Sunday, January 19
2:15 PM— 3:15 PM
Hear the artists part of the exhibition speak about their work and answer questions.
Presented by
Native Women in the Arts
This event is part of:
In recognition of the 5th annual Barbara Laronde Award, NWIA is pleased to present an exhibition featuring works by the 2015 – 2019 award winners: Aylan Couchie, Janelle Wawia, Lucille Atlookan, Caitlyn Bird, and Joe Wood.
The Barbara Laronde award was created to honour the legacy of NWIA founder Sandra Laronde, and her vision and commitment to Indigenous artists. It celebrates and acknowledges the career of one outstanding, emerging artist who is Northern-Ontario based, Indigenous, and Gender Marginalized. The award recognizes the geographic and economic barriers that many Northern artists face.