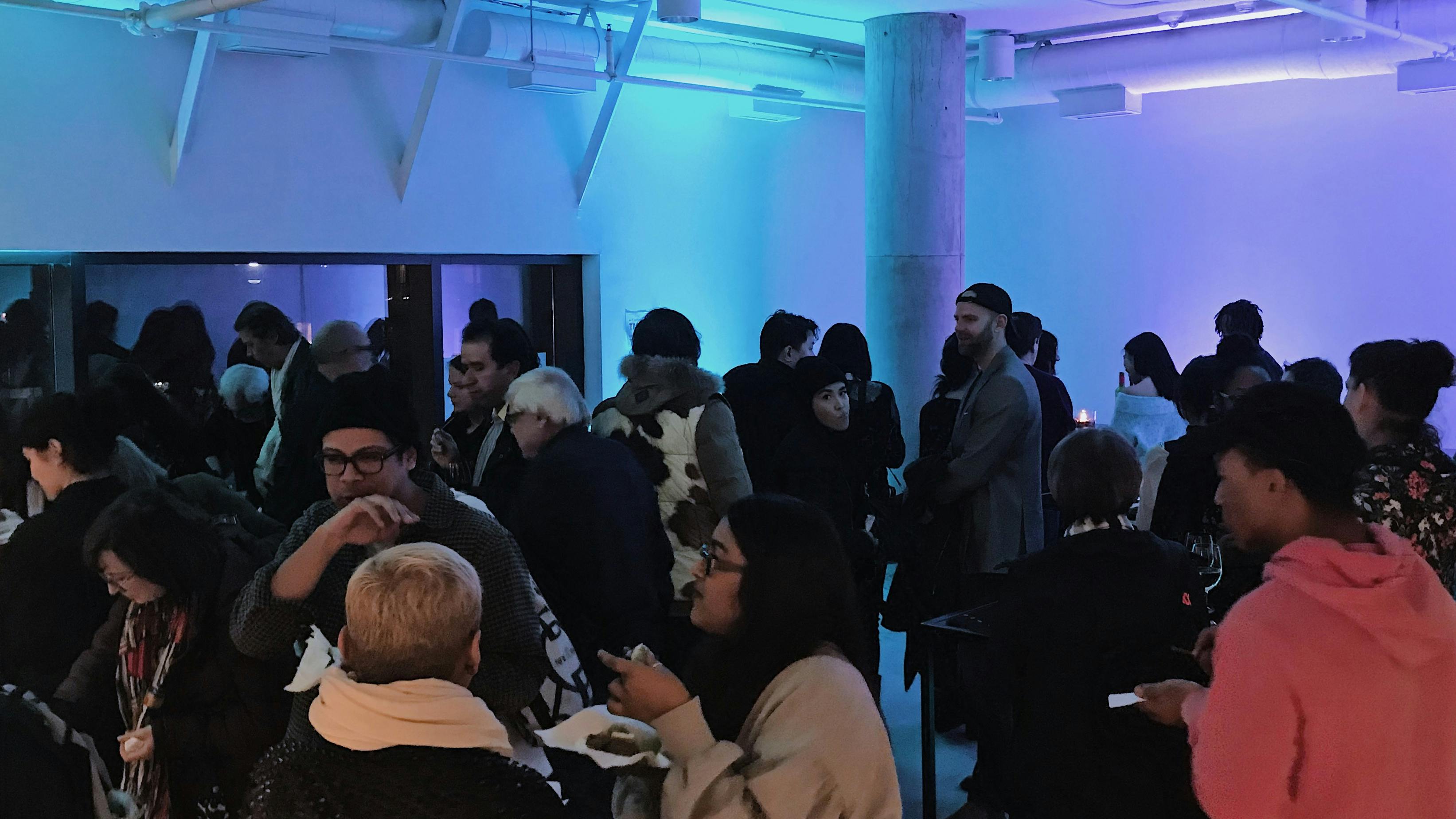 This event has been canceled.
BreakoutCon × DMG Queer Mixer
Saturday, March 21
7:00 PM— 11:45 PM
Join DMG and BreakoutCon for a queer social with all your ttrpg buds, new and old!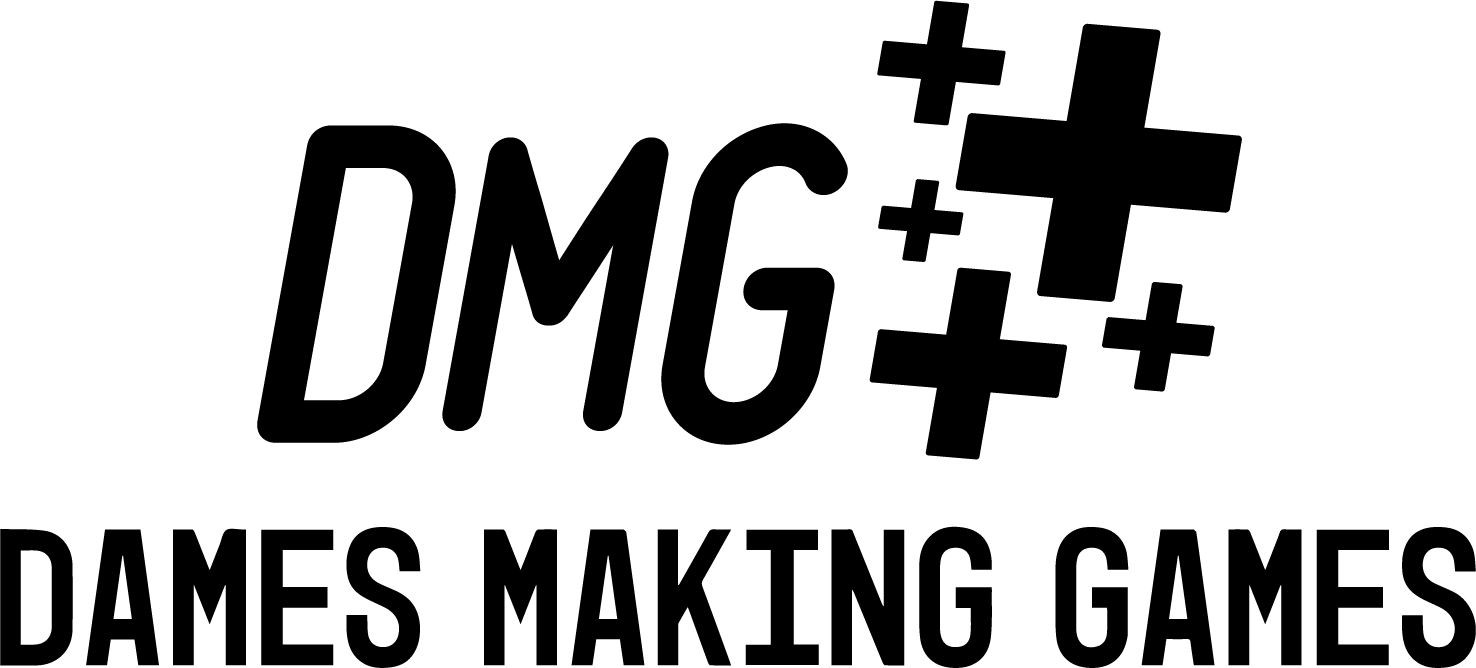 Join DMG for an evening mixer welcoming tabletop game lovers, designers and players!
DMG's vibrant RPG community welcomes BreakoutCon guests, attendees and locals for an evening of friends, drinks, crafts and games! There will be light refreshments, hot drinks, a cash bar, and opportunities to game with old and new friends.
Coming right from Breakout? We're a quick drive or streetcar ride from the hotel!