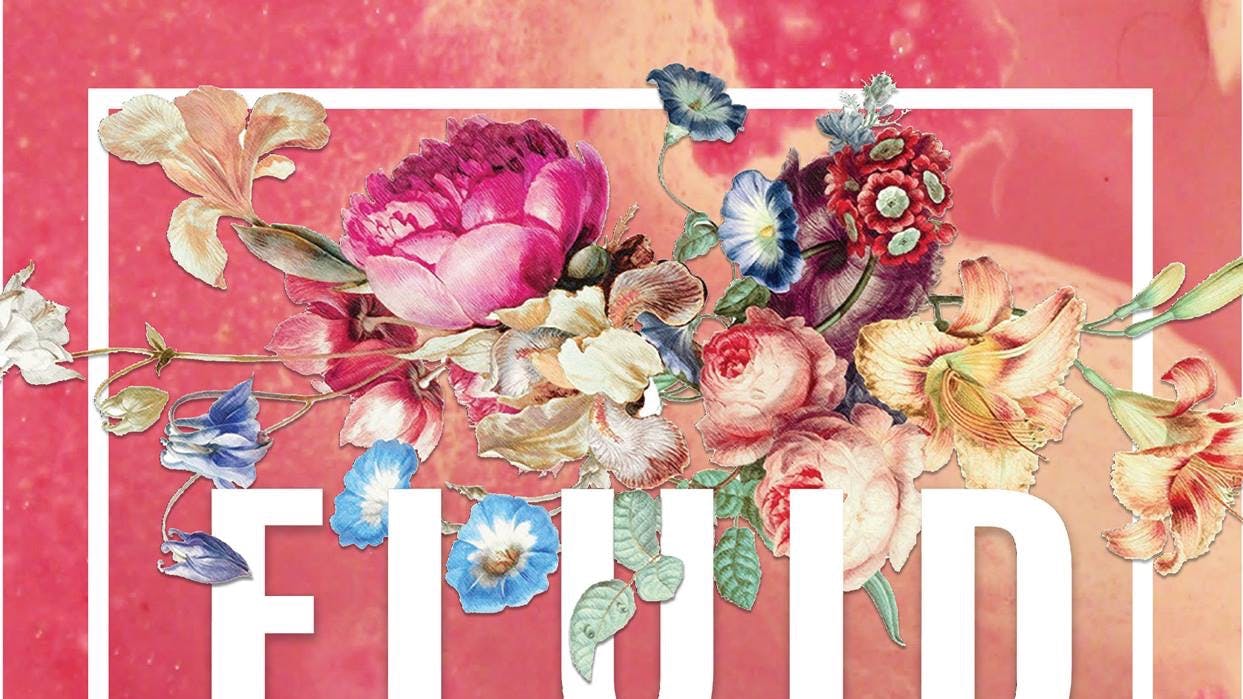 Fluid
Monday, June 10
6:30 PM— 9:30 PM
A documentary on queer identity, dress and practice in Toronto. Q&A to follow with director Alysia Myette and cast members.
Space
Main Gallery
Small Gallery
Presented by
Alysia Myette
Fluid is a documentary that explores how self-identifying queer artists self-fashion and engage in cultural production as a two-fold approach to queer worldmaking. Fluid captures the views of 6 local and practicing queer artists in Toronto. The documentary illuminates what factors affect the clothing choices of queer individuals and their impact on identity. Fluid is the product of a larger research project by Alysia Myette in partial fulfillment of her graduate degree in fashion studies at Ryerson University.
This event, hosted by Anasimone George of SHADE, will feature a mocktail bar, holistic wellness snacks from The Wholesome Conscious and music by KENTRON.
The screening will be followed by a short Q&A panel, moderated by Anisimone George, with the director Alysia Myette and documentary cast members Cameron, Babia and Gordon.
Doors: 6:30 PM Screening Time: 7:30 PM
In lieu of tickets sales, this documentary screening is a pay-what-you-can event with all proceeds donated to SOY (Support Our Youth) Toronto.
This event is for all ages. The Toronto Media Arts Centre is an accessible space and has a wheelchair accessible entrance and elevator leading to the event space.