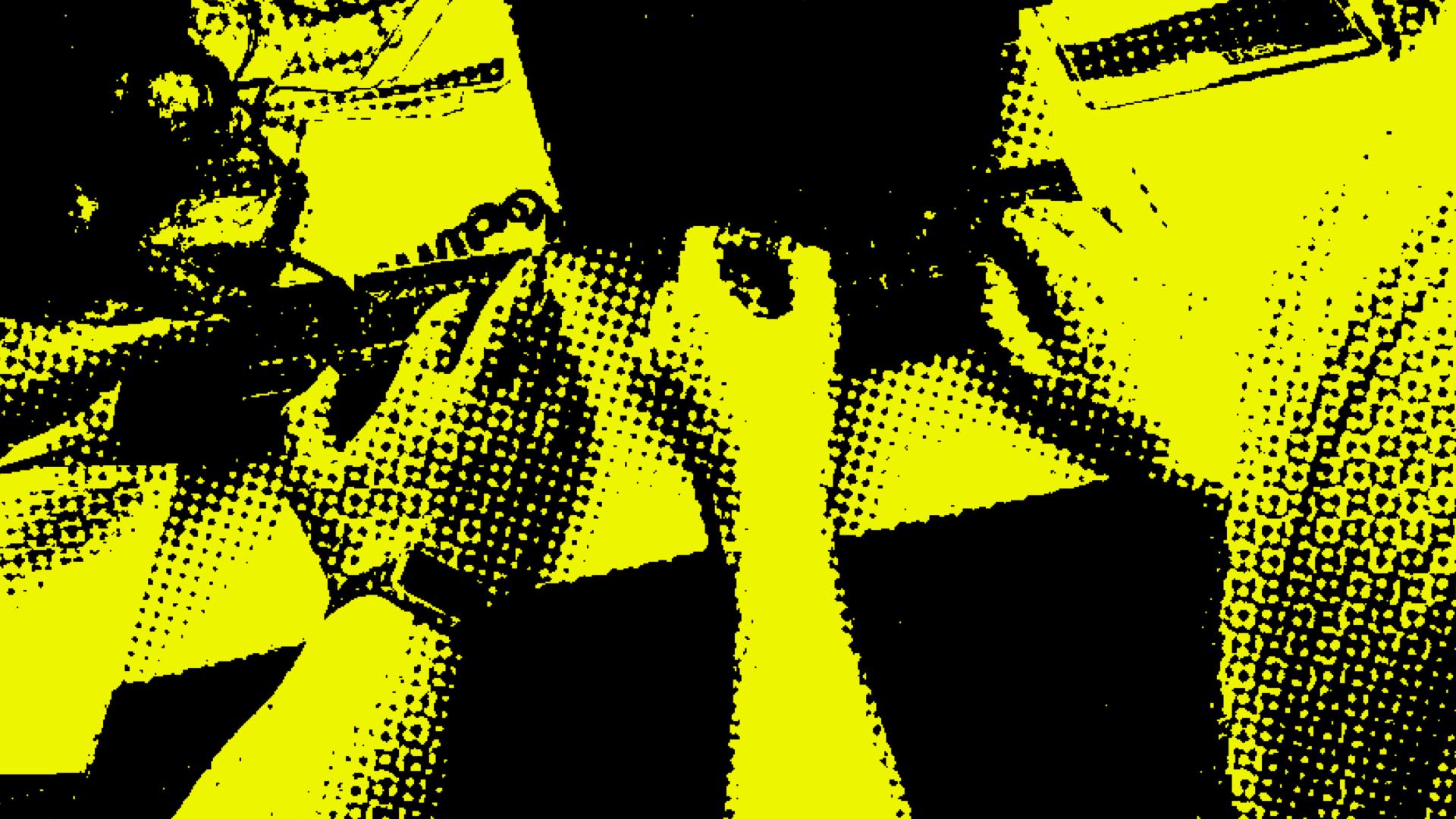 This event has been canceled.
Friends Play Games
Monday, March 23
6:30 PM— 9:30 PM
Friends Play Games is a bi-weekly community gathering for everyone who loves playing, talking about and sharing their love of games! Free.

Every other Monday night, Friends Play Games gathers indie games and Toronto players in one spot. It's always free, open to everyone who wants to play, talk about and share their love of games with a community.
Always alcohol-free. Pizza will be served.
➡ Working on something? This is a low-pressure opportunity to get a crowd to try it out and provide feedback. Rough prototypes are very welcome. Don't be shy, everyone's doing it! ➡ Just want to play? A trove of video games, board games, tabletop games and social games will be on hand! Bring one with you or play something that someone else brings along. We have extra screens and controllers.
We also plan one event-wide game that can be played by everyone. Something new every time!
✦ FPG is a community-run event hosted by Gamma Space since 2012, running every 2 weeks unless it's December or a holiday. It's a great way to meet Toronto's game dev community. (You may remember it as Games With Friends… Z*nga made us stop calling it that.) ✦ Please leave no trace. Harassment-free space. Read the code of conduct on the wall and consider how you can contribute to the space remaining welcoming and inclusive of everyone. ✦ We wrap up at 9:30pm sharp to respect volunteers' time. ✦ If you have any questions, we'll be happy to get you sorted.