Intro to Tabletop Roleplaying Games
Tuesday, July 17
6:00 PM— 10:00 PM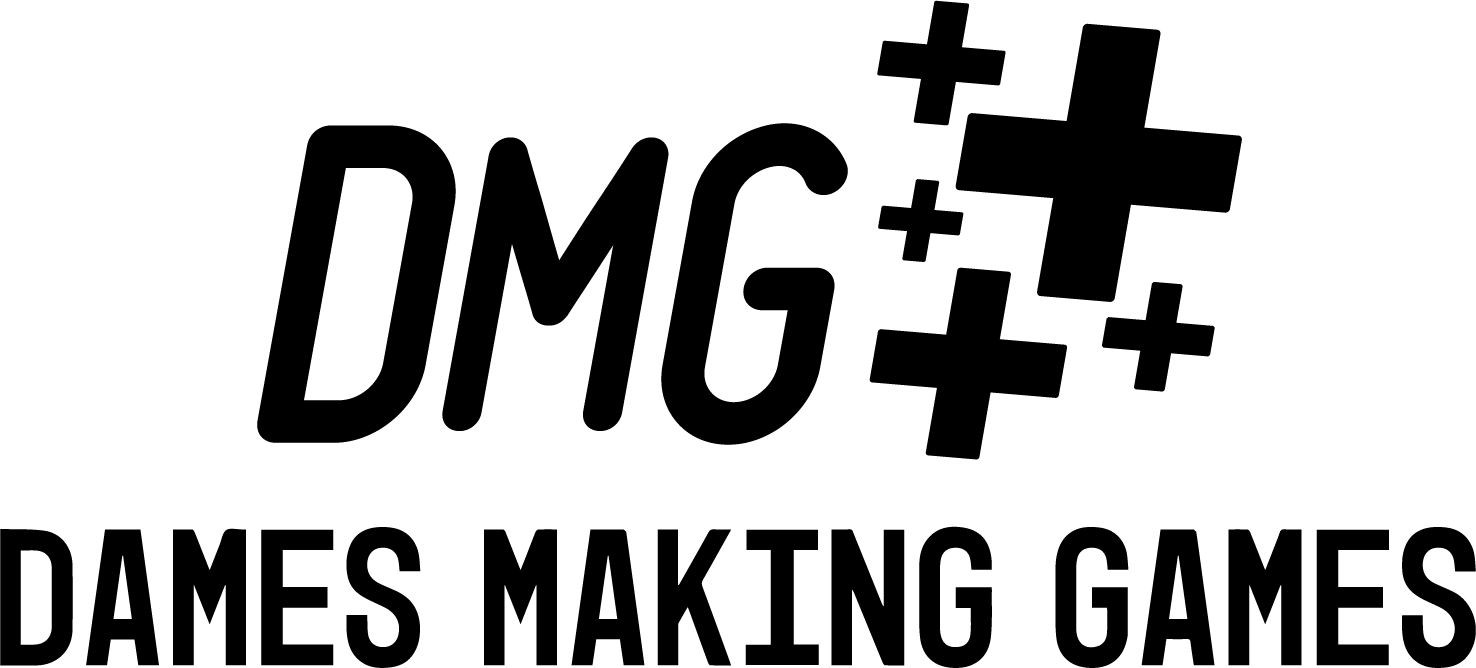 Come join Dames Making Games and Shel Kahn to learn, discuss and get a little hands-on experience with the wide range of tabletop role playing games in this deep dive workshop.
Designed to welcome folks new to the medium and also be thorough enough to be a worthwhile exploration for experienced roleplayers and GMs. No supplies needed from home – just bring your curiosity and willingness to try a few new things!
Refreshments will be provided.