This event has been canceled.
Open RPG Gaming Night
Wednesday, April 1
6:30 PM— 10:30 PM
Always wanted to try playing a roleplaying game like Dungeons and Dragons? Come enjoy a relaxed, beginner-friendly night of gaming, with DMG members facilitating and running rpgs, gm-less storytelling and worldbuilding games, and more!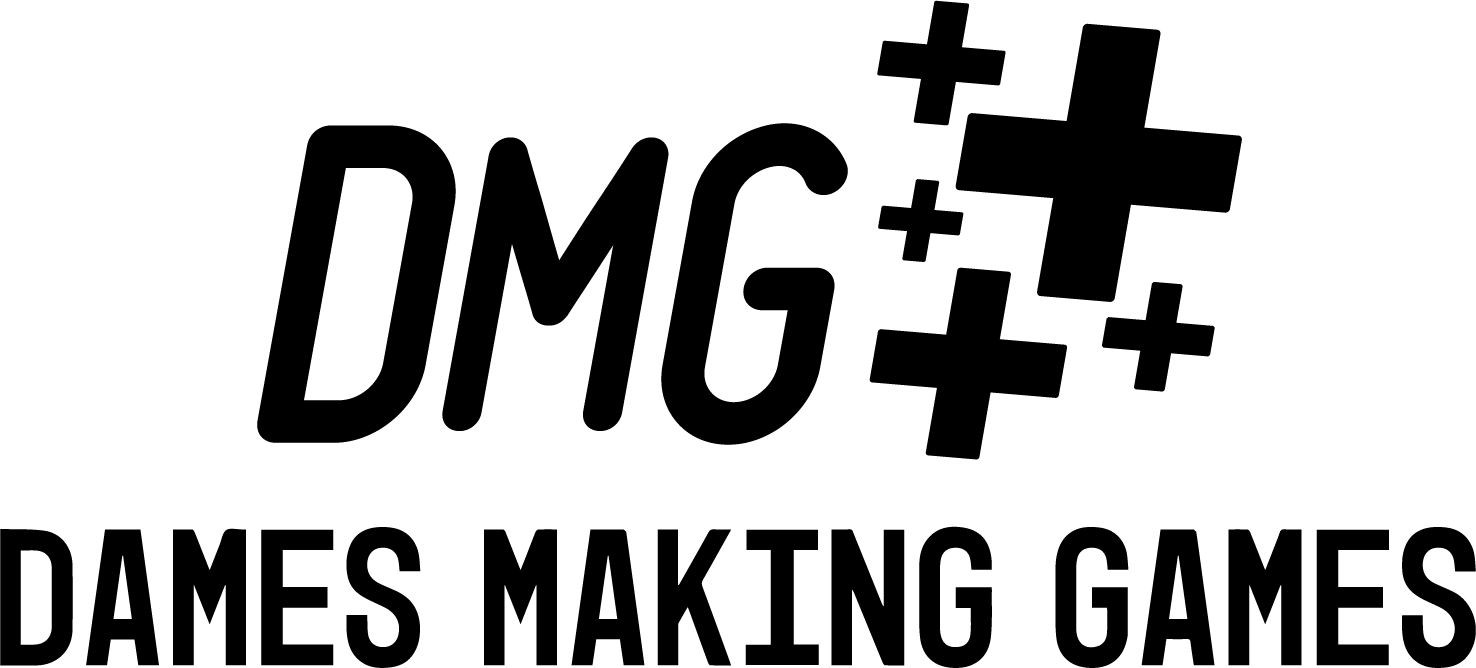 We're keeping up that sweet #dmgrpg content with another Open RPG Night. Come on out and play games with friends old and new in a safe, welcoming environment.
Our friendly GMs have some really exciting games to share with you! Bring a pal. It's going to be rad.
If you're a DMG member and would like to facilitate a game, please send Julien Legault a note so we know how many players your game can accommodate and how much space we'll need!
Safety tools will be in use at all tables, and no prior roleplaying game experience is required! Please note, late arrivals could miss the game teaching phase and will not be able to participate.
RSVP to save your seat and come try something new and fun!
Free for members / $5 suggested donation for non-members