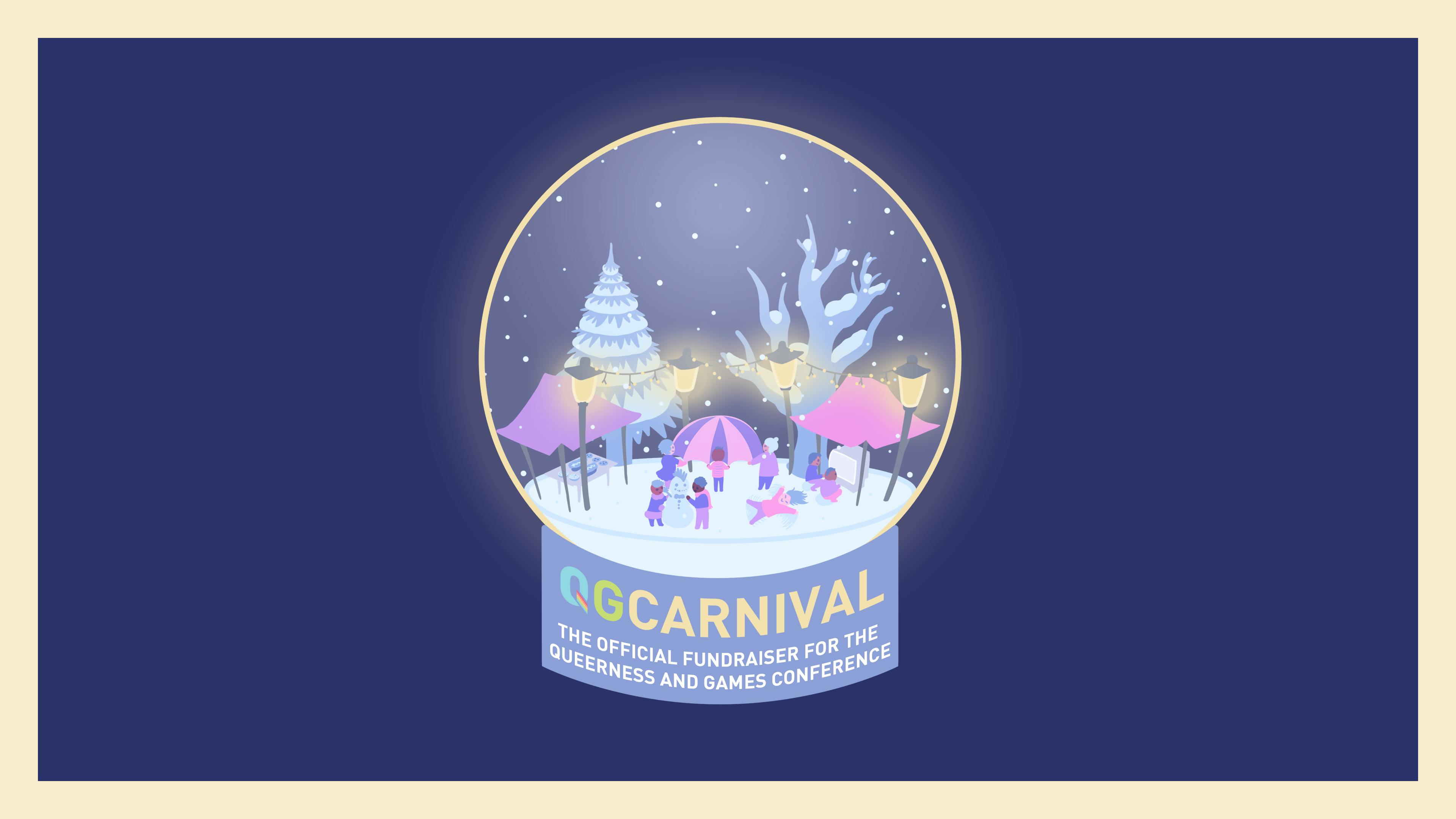 QGCarnival
Sunday, January 12
12:00 PM— 5:00 PM
An all-ages local-fair style fundraiser for the Queerness and Games Conference.
Space
Mezzanine
Gathering Space
Presented by
Queerness & Games Conference
QGCarnival is an all-ages local-fair style event with a queer spin. Come in from the cold and enjoy activities like Tarot readings, balloon animals, and puppet theatre! Get cozy in our hangout space with crafting and a box fort! Grab some snacks from our bake sale and bring your old clothes for our clothing bazaar! And if you're feeling lucky, participate in our raffle to win prizes including games and gift cards!
Entrance is free, and many of our activities are pay-what-you-can. Everything else costs tickets, which you can purchase at the front.