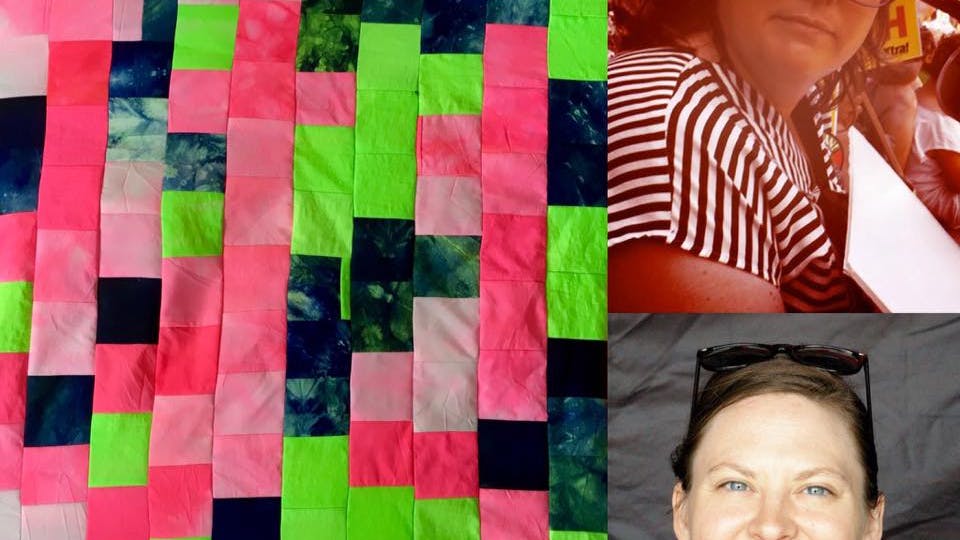 Brette Gabel and Allyson Mitchell in Conversation
Friday, April 5
2:00 PM— 3:30 PM
An hour long artist conversation between Brette Gabel and curator Allyson Mitchell will take place inside Gabel's new installation

This event is part of:
This new installation by Brette Gabel has been researched and developed based around surveillance, domesticity, paranoia and militarized camouflage. Evoking the politicization of the domestic sphere and Joyce Wieland's textile aesthetic, this new body of work can be seen less as a reference and more as a theoretical succession to Wieland's impact and legacy.
An hour long artist conversation between Brette Gabel and curator Allyson Mitchell will take place inside the installation, which will be up for the duration of Re-Joyce.