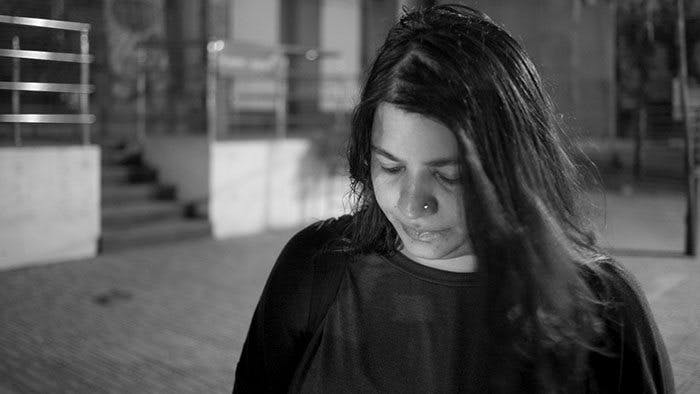 Shai Heredia presents Uday Shakar's Kalpana
Wednesday, June 26
7:00 PM— 9:30 PM
A screening with Shai Heredia, in Toronto fresh from programming the Flaherty Seminar in New York. Film TBA.

A special screening of the new restoration of Uday Shankar's KALPANA (1947) by Martin Scorsese's World Cinema Project. Presented by curator Shai Heredia.
"A great work of hallucinatory, homemade expressionism and ecstatic beauty, Uday Shankar's KALPANA (Imagination) is one of the enduring classics of Indian cinema. Shankar, the brother of the great Ravi Shankar, was one of the central figures in the history of Indian dance, fusing Indian classical forms with western techniques. In the late 30s, he established his own dance academy in the Himalayas, whose students included his brother Ravi and future filmmaker Guru Dutt (who worked as an assistant on Kalpana). After the closure of the academy in the early 40s, Shankar started preparations on his one and only film, many years in the making.
"Kalpana, with an autobiographical narrative of a dancer who dreams of establishing his own academy (starring Shankar and his wife, the great Amala Shankar – the film also marks the debut of Padmini, who was 17 years old at the time), is one of the few real 'dance films' – in other words, a film that doesn't just include dance sequences, but whose primary physical vocabulary is dance. A commercial failure when it was released, the film is now regarded, justifiably, as a creative peak in the history of independent Indian filmmaking."- Martin Scorsese
Shai Heredia is a filmmaker and curator of film art and founder and director of Experimenta India. She was programmer for the 2019 Robert Flaherty Film Seminar and has curated experimental film programs at film festivals and art venues worldwide, including the Berlinale, Germany and the Tate Modern, London.