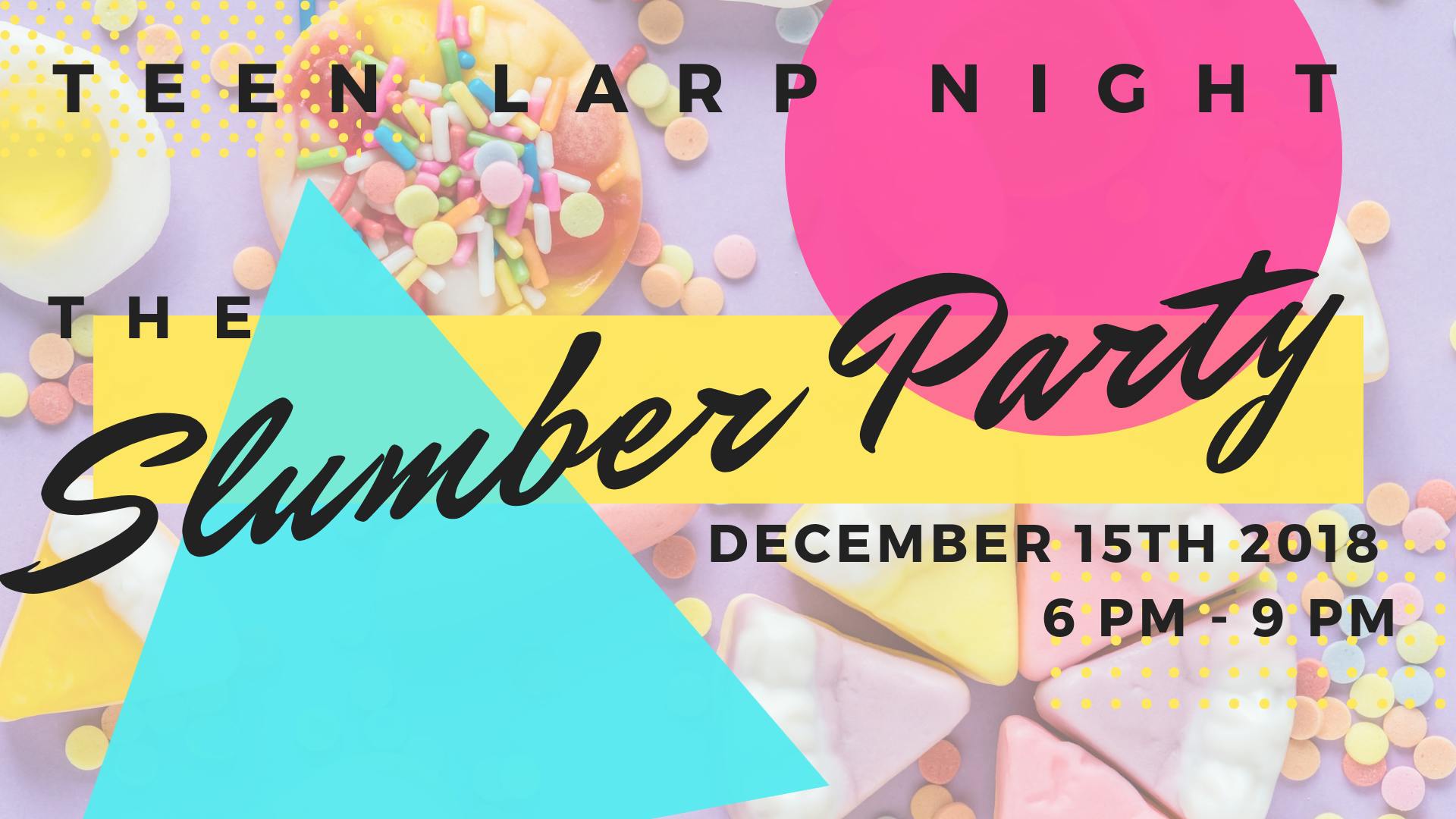 This event has been canceled.
Teen Larp Night: The Slumber Party
Saturday, December 15
6:00 PM— 9:00 PM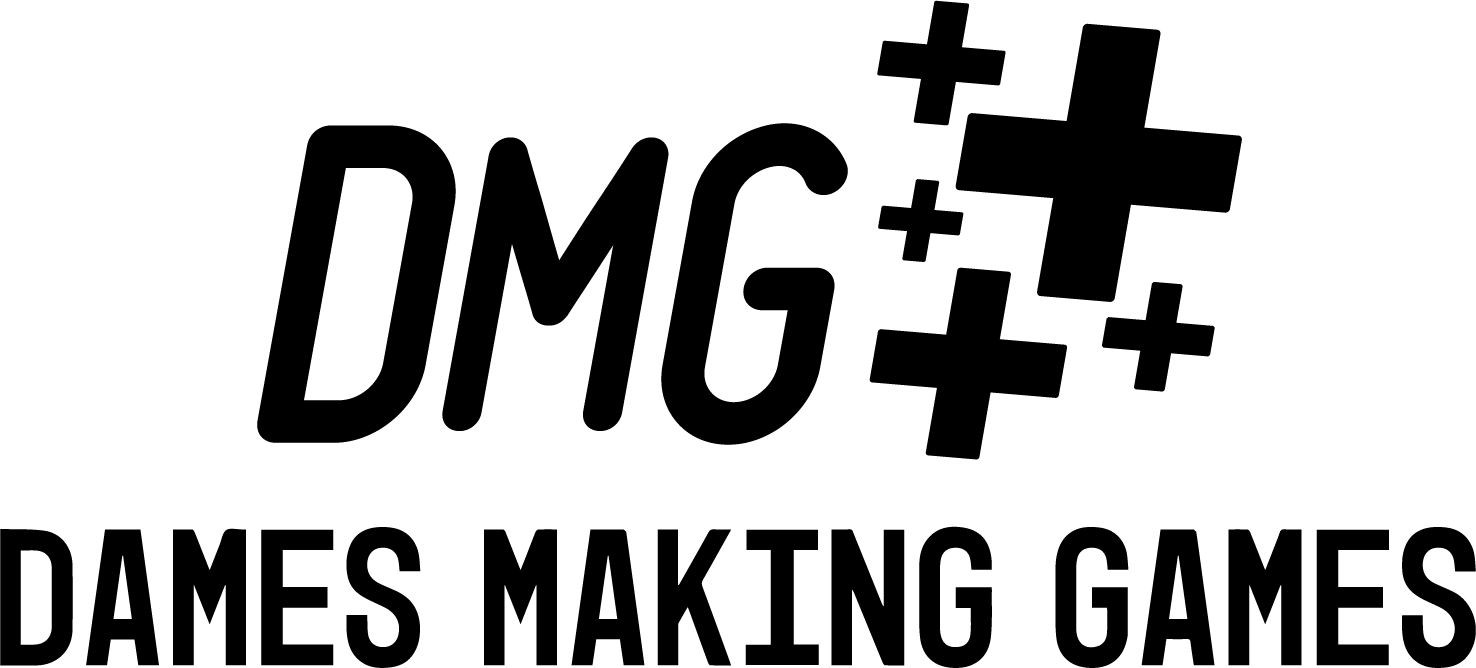 Do you know or are you a teen interested in live-action roleplay? Does learning more about playing and making games that are about real-life situations and problems interest you? Want to play a game about teens with teens? The Slumber Party is for you!
Among young girls, there is one ritual that has been sacred forever: The Slumber Party.
A place of growth, secrets, friendship, independence, and exploration, the slumber party is often a place where girls learn about themselves and others.
Set in 1997, this is a larp about a group of friends from an American city that is heavily diverse. Growing up there means you often have friends who deal with multiple marginalized identities. Marginalized identities are social identities that are put at the fringe of a society. For example, it is hard to be a first-generation immigrant, but the oppression begins to stack up when you are first generation, impoverished and a woman.
Each player plays a girl (of any experience) who deals with multiple marginalized identities, and navigates them every day. At 12 they are the "losers," however their lack of popularity is not important to them as they have forged a strong solidarity with each other despite their various identities and differences.
They've come together for their friend's 13th birthday, celebrated with the girls' first slumber party. All the characters will reveal secrets, deepen their friendships, and share in the magic of growing up.
Facilitator: Nicole Winchester will facilitate this game by American designer Jonaya Kemper from #Feminism 2nd Printing. It deals with: coming of age, intersectional feminism, multiple marginalized identities, sexuality, dancing, intergroup dynamics, racism, immigration, sexism, friendship, and LGBTQI themes.