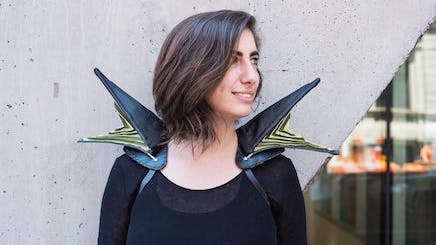 This event has been canceled.
Wearable Tech Studio
Wednesday, June 27
7:00 PM— 9:00 PM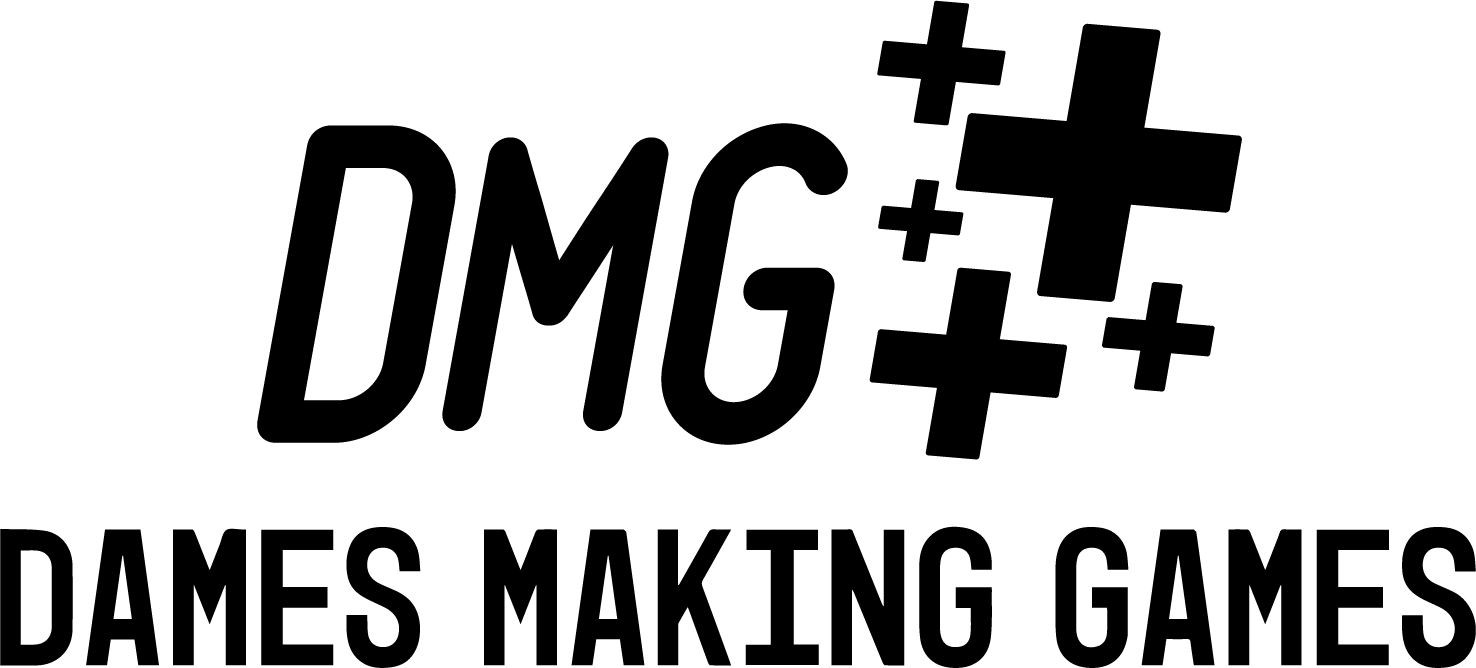 Our new monthly wearable tech studio night, where we mash up electronics, wearables and (just maybe?!) games!
Come hang out and learn about electronics and wearables from experienced folks. Bring your own project and things you want to learn and we'll all work to make it happen!