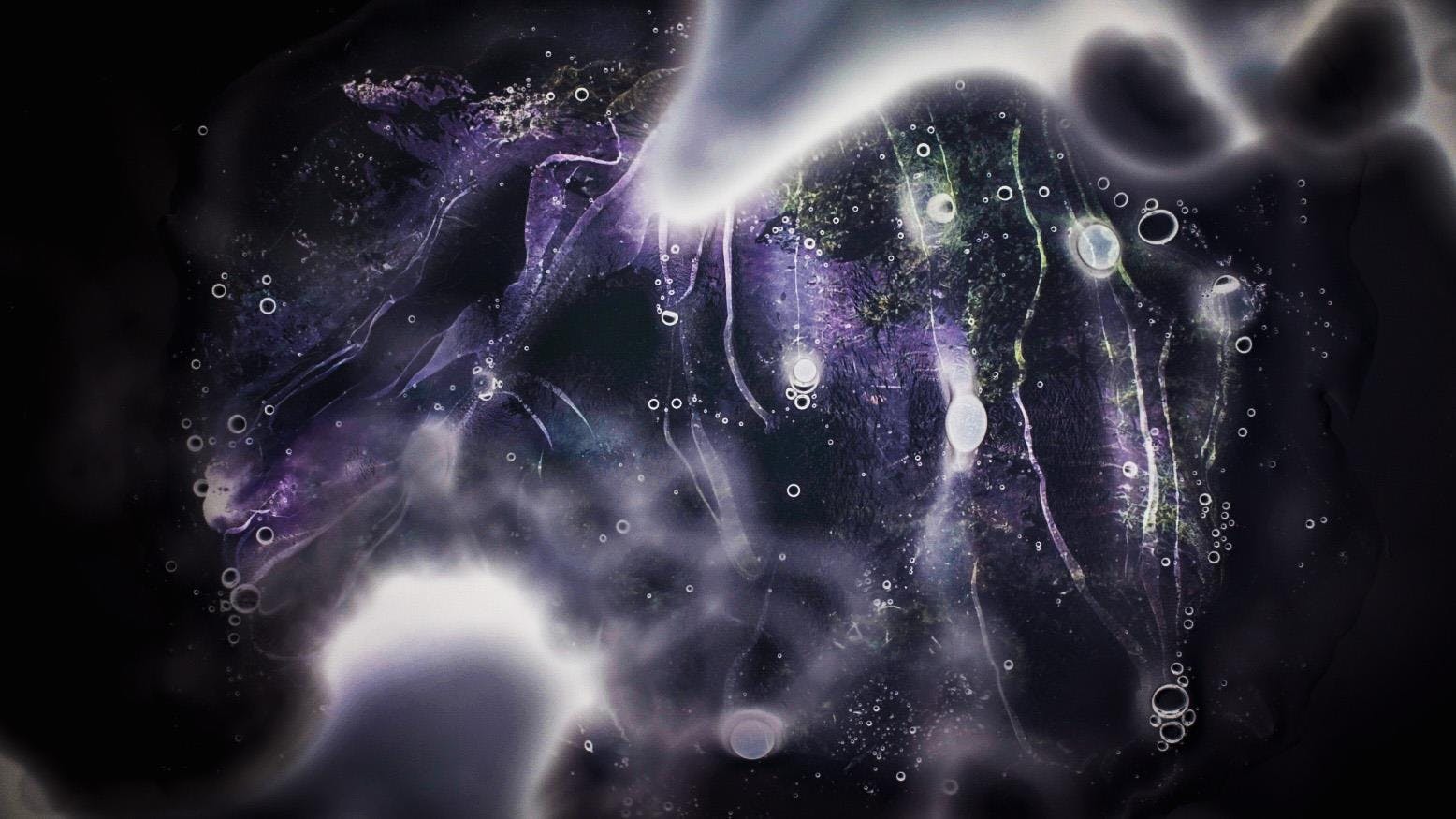 Ectoplasms
August 9—August 19, 2018
10am-6pm weekdays, 12pm-5pm weekends
Ectoplasm would leak from psychic mediums during photography sessions as a manifestation of spirits entering the physical world. Expulsion often caused great pain to the psychic mediums. At times the substance was solid and would take the shape of a face or body parts, while at other times it was fluid and contained imagery of spirits or memories. A consistent trait of ectoplasm was its connection to the medium. The substance recoiled and the medium flinched in pain when ectoplasm was mishandled by spectators. Ectoplasm externalized the internal.
About Megan Moore
Megan Moore's interest lies in the connection between photography, pseudoscience and the medium's murky relationship to truth. With the manipulation of personal and public archives, her immersive photo and video installations offer reflection on history and the state of the photographic medium.
Megan's work has been featured as part of Montreal's 2014 Art Souterrain Festival and in Black Flash Magazine's 2013 Optic Nerve Contest. In 2015 she won the Montreal Emerging Photographer award and the PPDA photo diploma award second prize in Poznan Poland. Megan holds a BFA in photography from Concordia University and is completing her MFA in studio art at the University of Guelph.
Related Programs