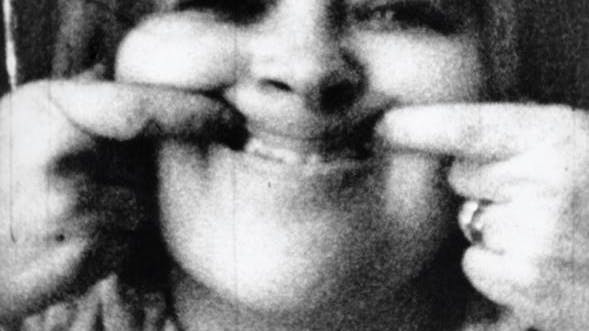 Re-Joyce: Wieland for a New Millennium
April 4—April 6, 2019
10am-6pm

Spaces
Main Gallery
Small Gallery
Mezzanine
Joyce Wieland is best remembered as a symbol of the Canadian Feminist Avant-Garde. She is cherished nationally for her visual arts practice and respected internationally for her experimental film works. In both streams, her works responded to the socio-political issues of her time, from localized labour strikes to a resistance to American Imperialism. Her undying love for this country hinged heavily on the "two-founding nations" ideology, a framework that has always negated Indigenous Nationhood and resulted in the erasure and marginalization of non-Anglo and non-Franco perspectives.
Re-Joyce: Wieland for a New Millennium is a reframing and a reckoning of the politics and ideas of lineage, nationhood, and protest from the late 1960s to present-day. As organizers, we believe Wieland remains one of the most important artists in Canadian history, and that her work deserves to be continually engaged with through contemporary complications and conversations. In doing so, we may need to dismantle our sense of Canadian society as we know it. Taking up reoccurring themes and strategies inherent in Wieland's body of work, Re-Joyce is above all a reimagining of Wieland's indomitable spirit in a deeply fractured time.
"A corrective" event.
Co-curators
Christina Battle, Amy Fung, Allyson Mitchell, and Ariel Smith
Artists and Presenters
Kiera Boult, Aylan Couchie, Thirza Cuthand, Russ Diabo, Brette Gabel, Lee Maracle, Ryan McMahon, Hazel Meyer, MICE Magazine, Kirsty Robertson, Lisa Robertson, Aram Han Sifuentes, and Indu Vashist Presented by Canadian Filmmakers Distribution Centre with the generous support of the Canada Council for the Arts