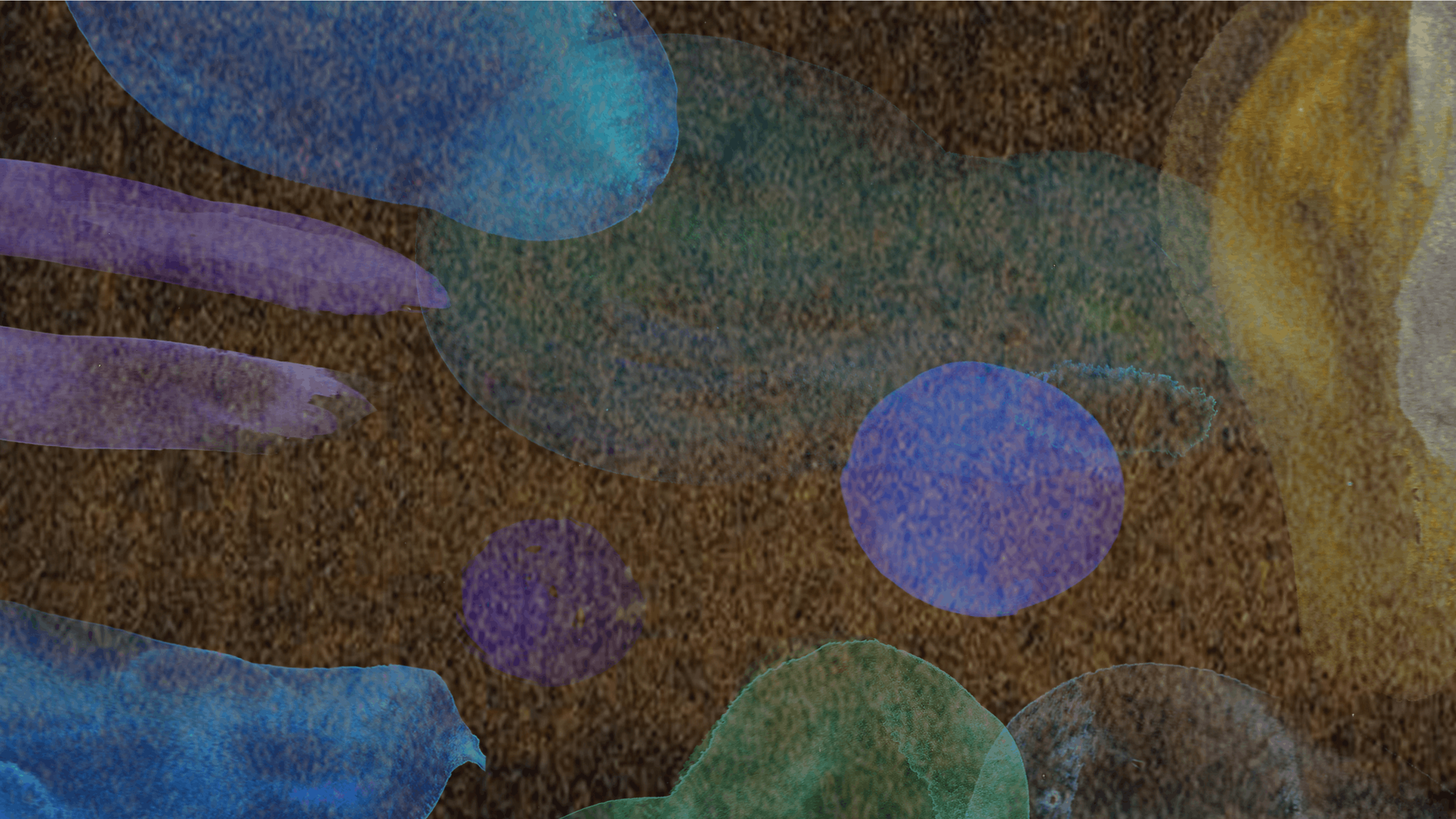 Resonant Bodies
August 12—August 17, 2019
11am-6pm daily
Spaces
Main Gallery
Small Gallery
Resonant Bodies is an exhibition about the sonic reflections between bodies and their environments.
In Orality and Literacy, Walter Ong suggested, "sight isolates, sound incorporates… whereas sight situates the observer outside what [they view], at a distance, sound pours into the hearer".
For Resonant Bodies, six artists have created new sound-based works that respond to Ong's provocation – revealing aspects of identity and experience that are obscured by sight's dominance. Featuring Aliya Pabani, Chandra Melting Tallow, Cheldon Paterson, Jon Tjhia, Kaija Siirala and Phoebe Wang.
Aspects of these works will be performed live by the artists at the exhibition opening
Constellations is an audio art project that illuminates audio art from a community of international artists making sound works that convey meaning through evocation and abstraction. Constellations features a wide-range of audio works which unravel the distinctions between experimental documentary, sound art, soundscapes, fiction, and music. The pieces we air demand a deep listening experience, encouraging listeners to expand their conception of narrative, musicality and attention.
Presented with support from the Toronto Media Arts Centre, the Toronto Arts Council, and the Ontario Arts Council
Related Programs