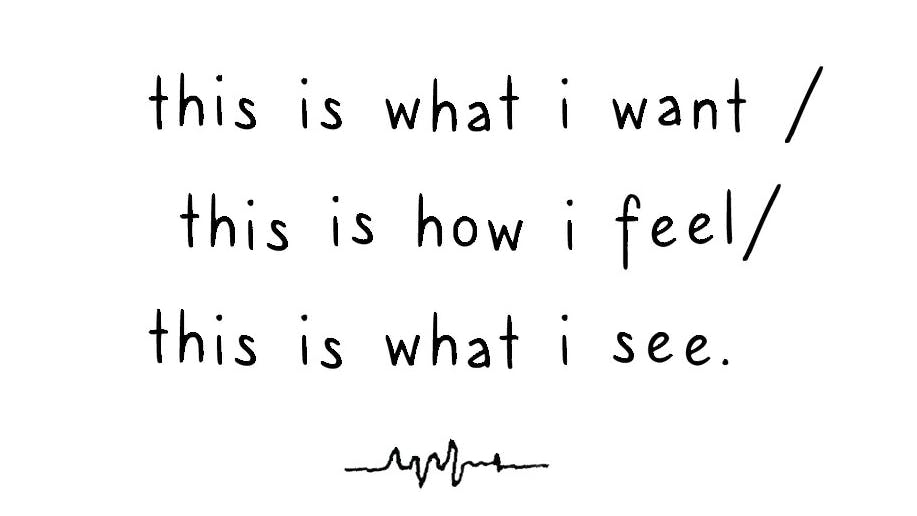 this is what i want/this is how i feel/this is what i see.
December 3—December 8, 2018
10am-4pm Tue & Thu, 10am-6pm Wed & Fri, 12pm-7pm Sat & Sun
Spaces
Main Gallery
Small Gallery
Artist
Nasma Ahmed and Amani Bin Shikhan
This exhibition is an exercise in imagination. Through sound, video, and photo installations, artists meditate on the question of what a future in this place—Toronto, Canada at large—could look like, assessing our pasts and present in the process.
Artists
Raoul Olou
Meagan Byrne
Ace Dillinger
Arielle Twist
CHANLMARSHL
Nayo Sasaki-Picou
Kioni Sasaki-Picou
Amani Bi Shikhan
Samah Ali
Related Programs