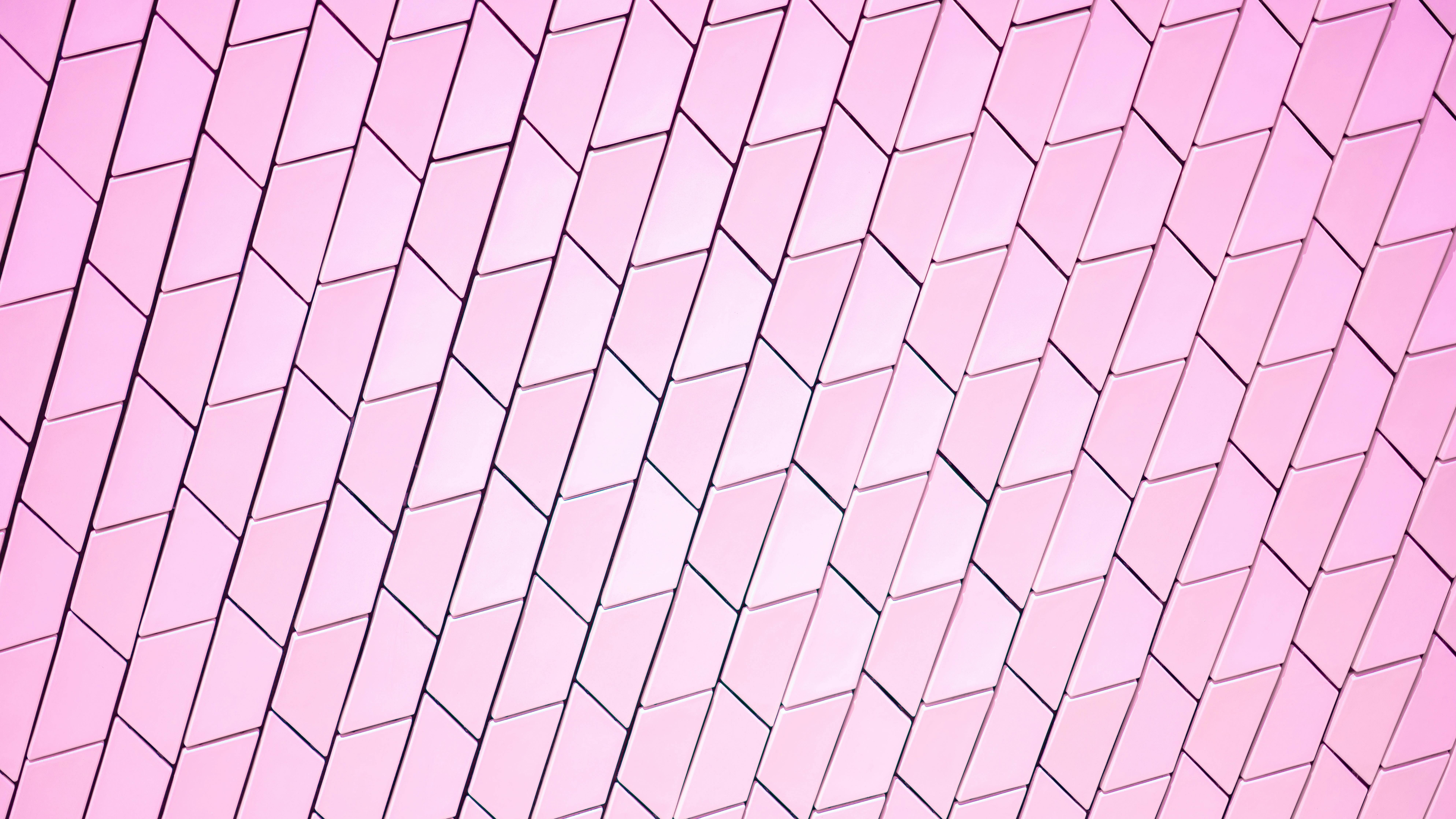 2SQTBIPoC Arts & Zine Fair!
Saturday, November 9
12:00 PM— 6:00 PM
The Non-Binary Colour Collective hosts its second arts & zine fair focused on two-spirit, queer and trans artists that are Black, Indigenous, and/or people of colour! Allies are welcome to come and support vendors by purchasing their work.
Presented by
Non-Binary Colour Collective
This event is FREE to attend. However, PWYC donations are greatly appreciated and will help us fund future Non-Binary CC initiatives.
This event is being held in Tkarón:to, which is governed by the Dish with One Spoon wampum. The Dish with One Spoon wampum is a treaty between the Anishinaabek, Haudenosaunee and Wendat Nation which binds them to share and protect this land. All subsequent Indigenous people and newcomers are invited into this treaty. We encourage each other to reflect on our relationship to the land and to be in solidarity with Indigenous peoples and their struggles for justice globally.
We have reserved vendor space and grant funds for 2SQTBIPOC Indigenous artists, Black artists, transwomen and trans-feminine artists.
This event is supported by ZIPE 2019, a free zine program for 2SLGBTQIAP+ BIPOC, Deaf, Mad and disabled youth, hosted by Paperhouse Outreach Collective in partnership with SKETCH, Toronto Art Book Fair, and the Non-Binary Colour Collective, with support by The ArQuives, Art Metropole, and OCADU Zine Library, funded by Toronto Arts Council and Ontario Arts Council - Conseil des arts de l'Ontario.