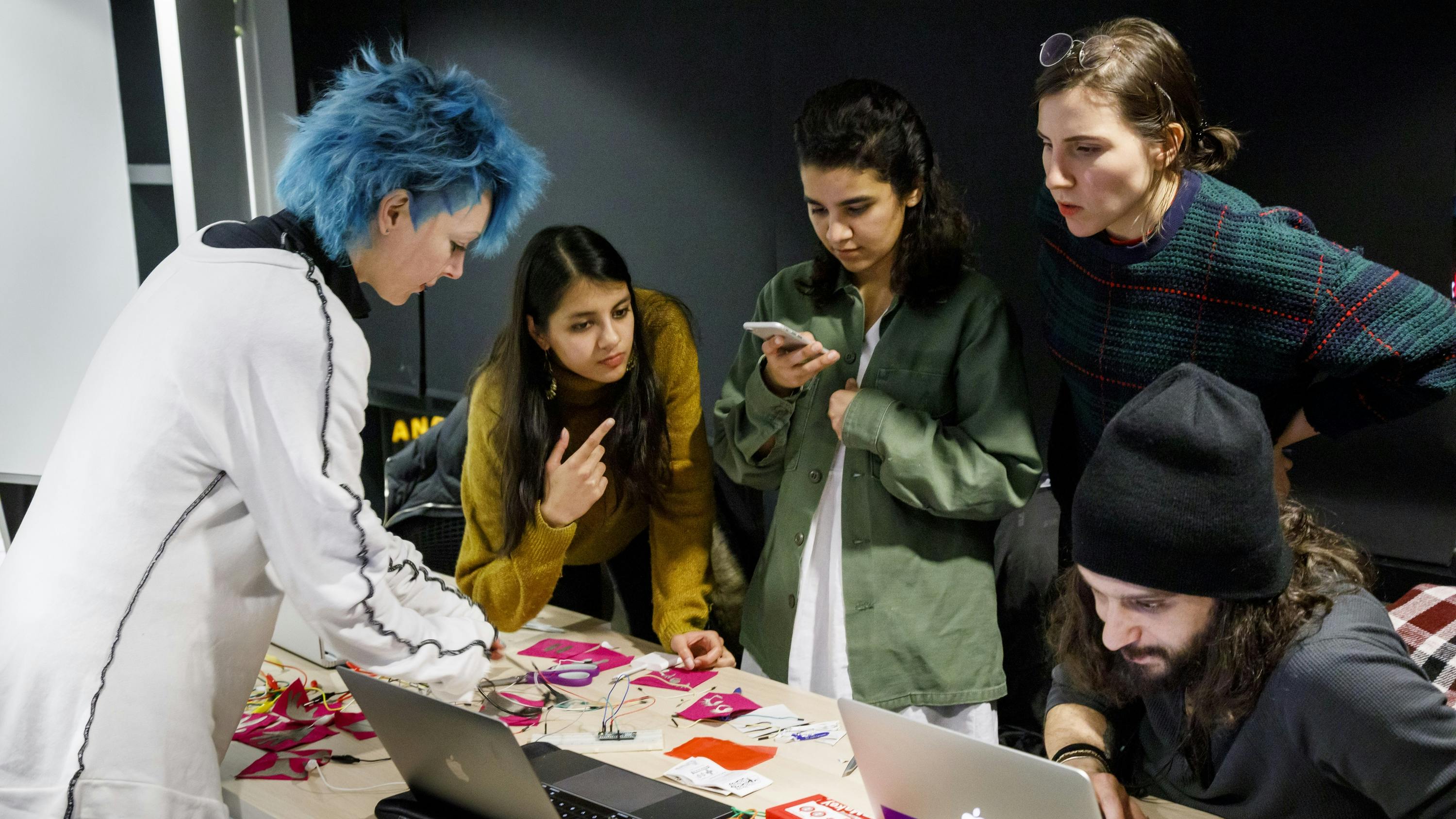 Body-Centric Game Controllers
Wednesday, March 27
6:30 PM— 9:30 PM
Learn to create game controllers that use a part of the body.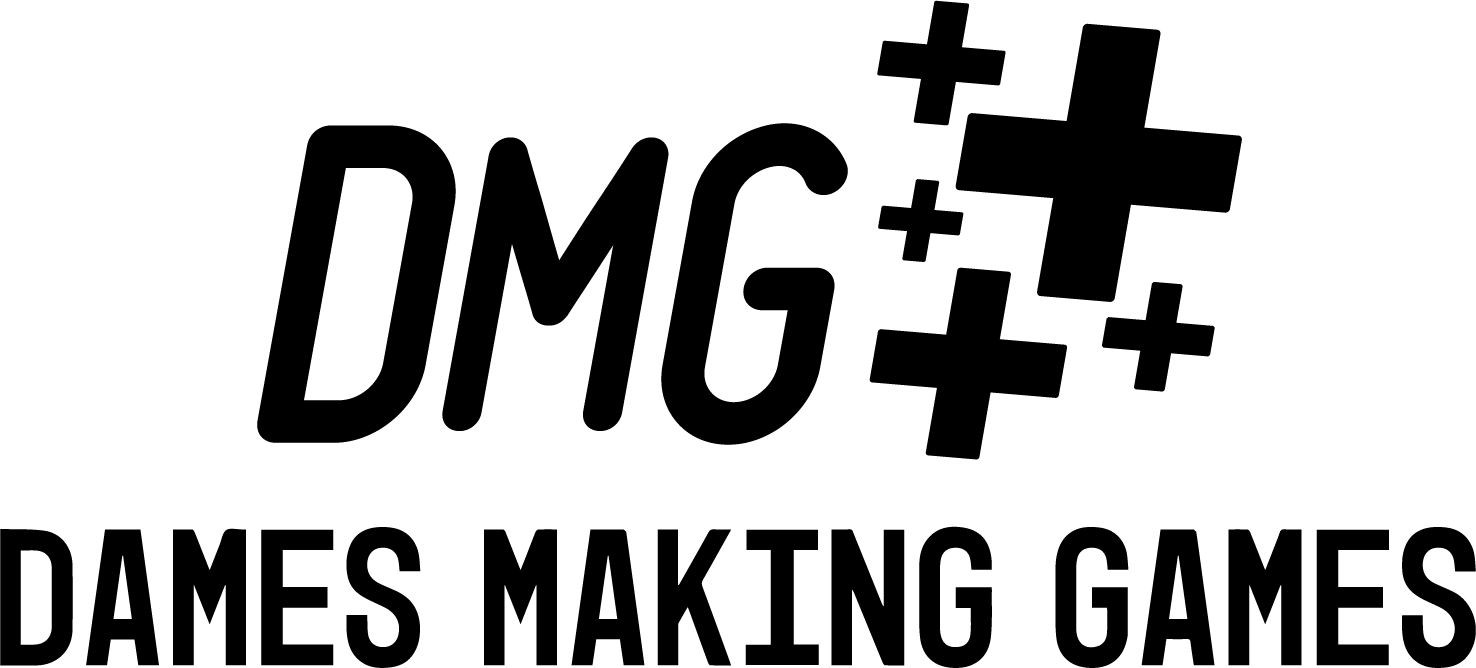 Presented by
Social Body Lab
What if you could make a game controller designed for a particular part (or parts!) of your body?
This workshop is part of our larger series on textile game controllers, jointly programmed with the Social Body Lab. It will focus on the use of a material called Velostat to create custom sensors that can be read and interpreted by an Arduino to create a bespoke interface for any keyboard-controlled game. This material can be squeezed, sat on, pressed, or stomped and cut into whatever size or shape is the best fit for your game!
INSTRUCTORS
Kate Hartman, Yiyi Shao, Chris Luginbuhl
Social Body Lab (SBL) is a research, design, and prototyping group that focuses on the development of body-centric technologies in the social context, often specifically employing innovative and non-traditional approaches to electronics practices. Social Body Lab has an established practice of creating DIY (do-it-yourself) materials to encourage creative and critical engagement in the production of wearable electronics and electronic textile projects.