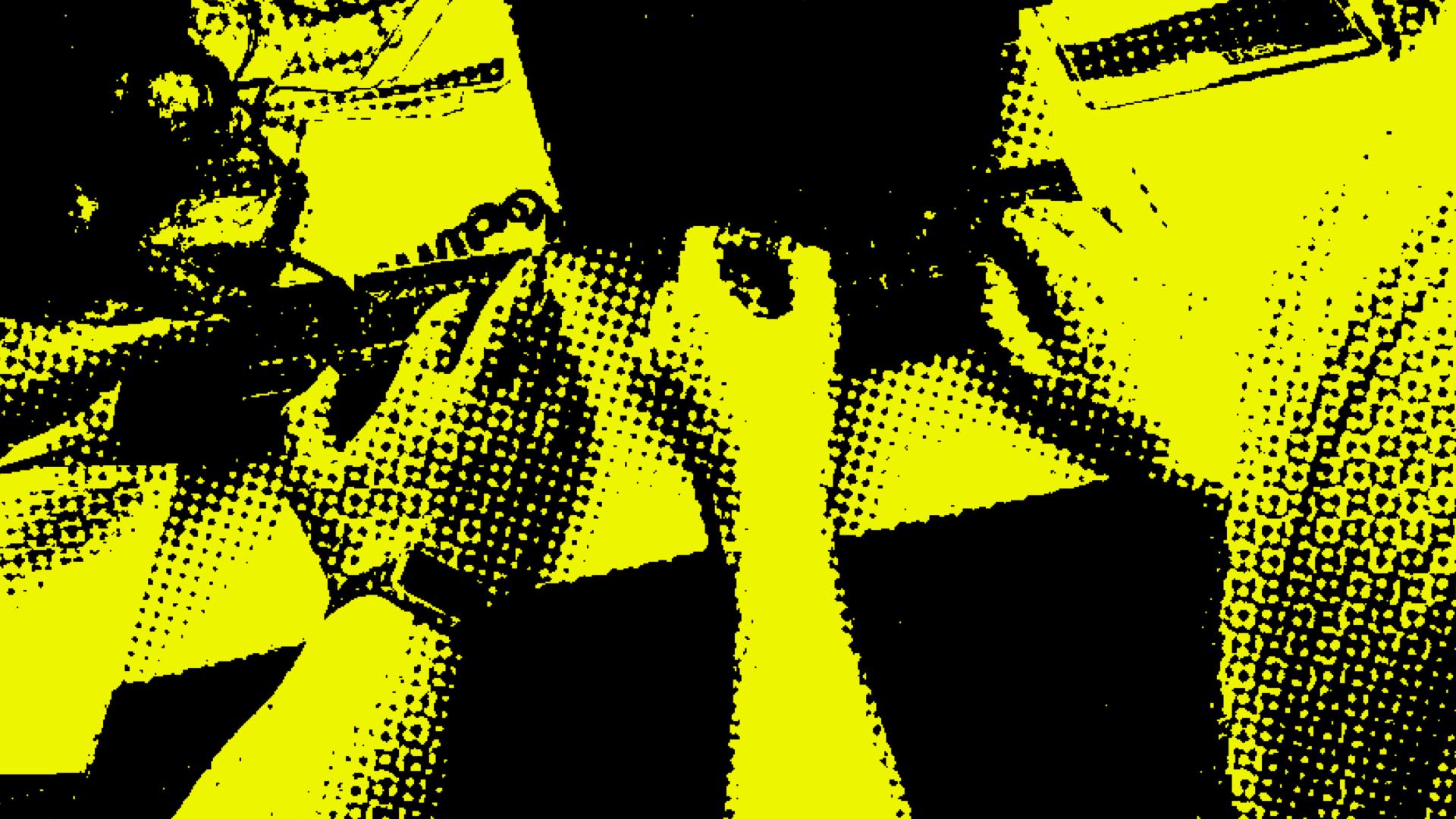 Friends Play Games #114
Monday, October 29
6:30 PM— 9:30 PM
Friends Play Games (formerly Games With Friends) is our monthly, inclusive, free and open to the public game playing event at Gamma Space's new home in the Toronto Media Arts Centre!

Play Games with Friends is a bi-weekly community gathering for all those that love playing, talking about, and sharing their love of games
Video games, board games, social games will all be available for play. Bring one with you or play something new that someone else brings along. We have extra screens and controllers on hand if you need some extra help getting things running.
If you have a game in progress, this a perfect chance to get people to try out your game and give you feedback. Don't be shy about showing your work!
Every night, we will have one event wide game that can be played by everyone. This game will change every night.
Running for over five years, it's a great way to meet some of Toronto's game development community and those who support them.
Please leave no trace. Harassment-free space. ALSO we will end at 930 sharp to respect any working volunteers time.
If you have any questions, we'll be happy to get you sorted.