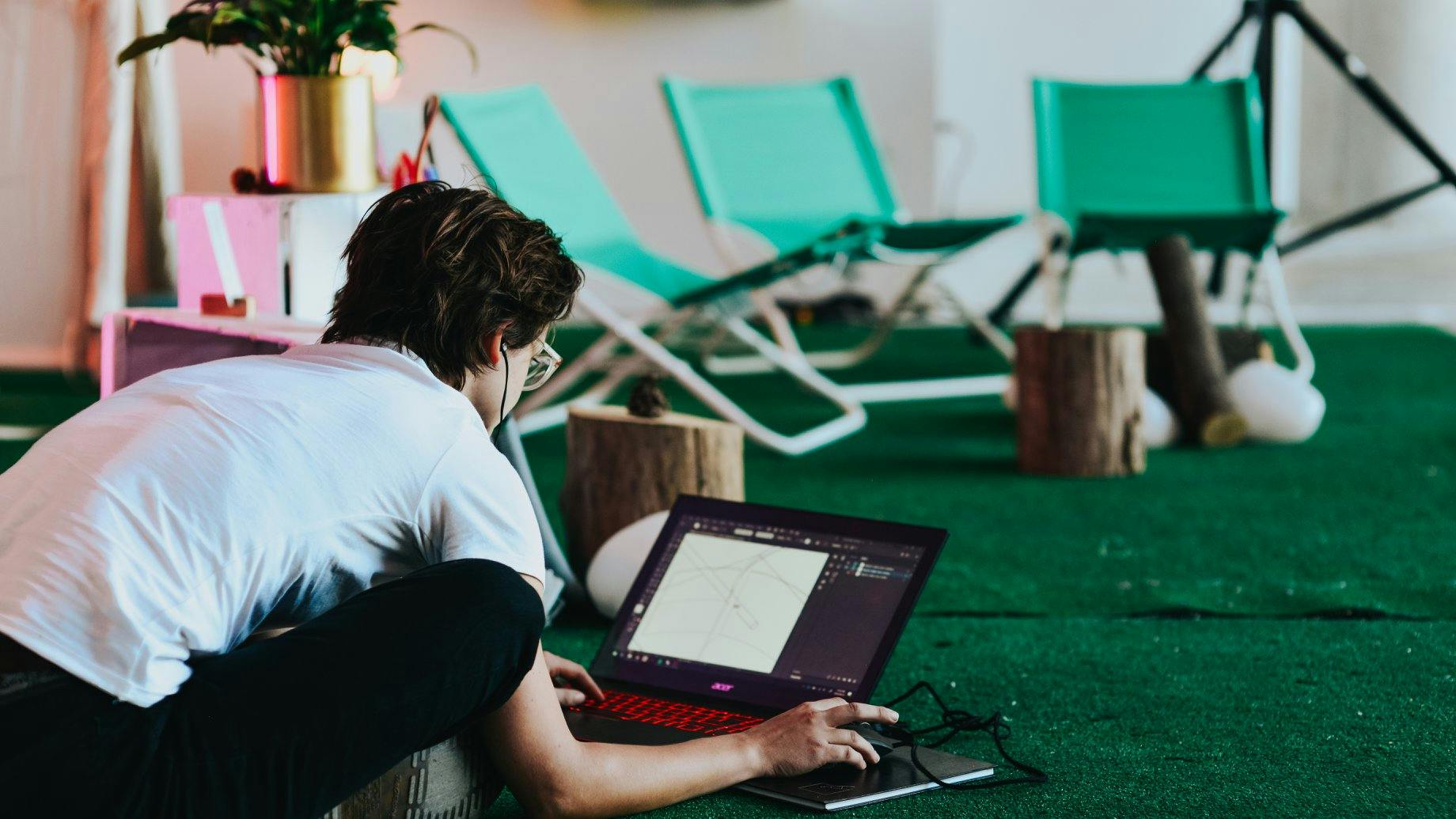 GDC Offsite × GDC Talks
Monday, March 9
6:30 PM— 9:30 PM
DMG and Gamma Space are teaming up to bring a little GDC here to Toronto, with talks by speakers from our community who were scheduled to present at the postponed conference, indoor park hangout chill zone, games at Friends Play Games, and snacks for all.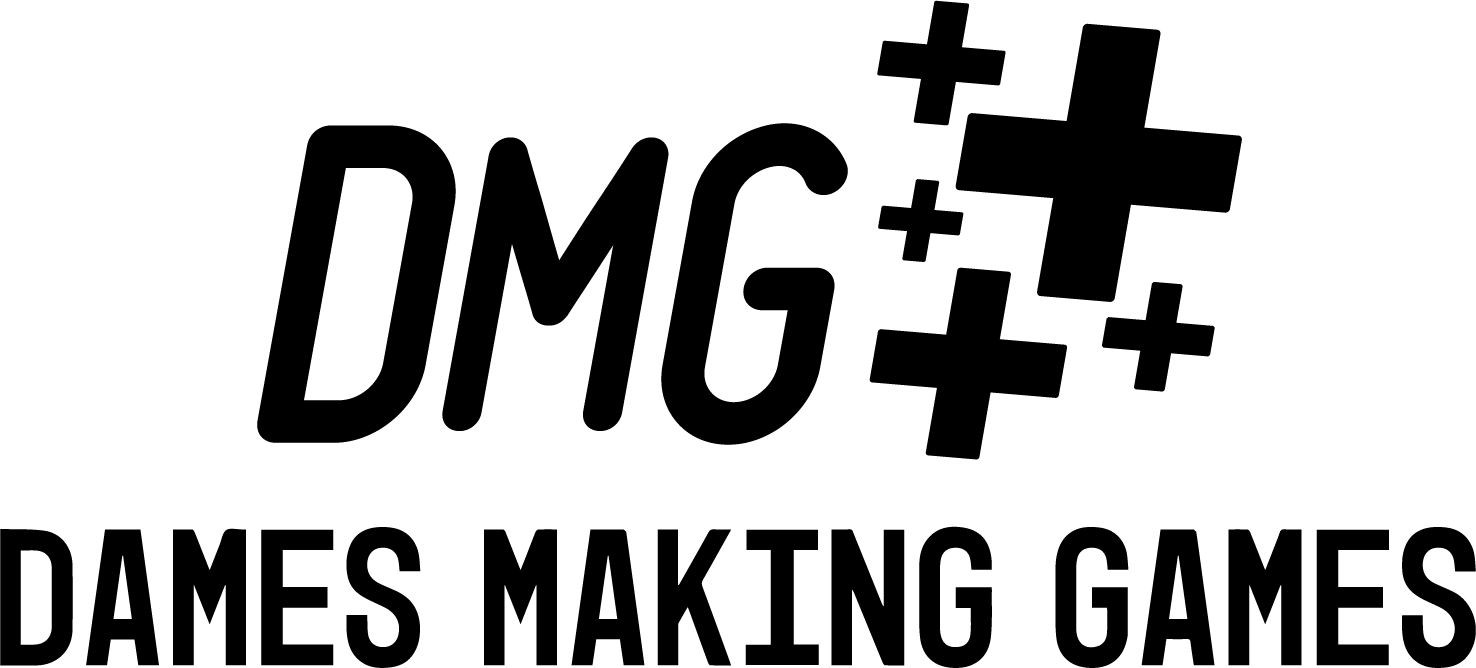 Space
Mezzanine
Gamma Space
Gathering Space
Join us for the 7th annual DMG GDC Offsite! This year we're shaking it up a bit and collaborating with Gamma Space to bring you some excellent presentations on game design under . No need to prep a talk – just come and hang out in our recreation of Yerba Buena Gardens in the TMAC Gathering Space, and pop over to the mezzanine to catch talks that would have been at GDC… if it hadn't been "postponed."
Speakers
Adam Robinson-Yu
Crafting A Tiny Open World: A Short Hike Postmortem
Designer Adam Robinson-Yu, creator of the IGF-nominated A Short Hike, designed a world that is pleasurable to explore and get lost in – within the time and budget constraints of a solo indie developer. Learn how he pulled it off in just four months through careful design choices and development strategies… and how maybe you can, too!
Kaitlin Tremblay
Storytelling with Verbs: Integrating Gameplay and Narrative Design
How can you reinforce gameplay through storytelling? Exploring the inherent fiction behind common verbs, such as shooting, talking, deciphering (puzzle solving), hacking, etc., Kaitlin will survey specific examples from games in AAA, indie, mobile, ARGs, and escape rooms. Learn how to foster greater collaboration between game design and narrative design, design together more playfully and more cohesively, and to create more compelling experiences, situations, and stories for players.
Meagan Byrne
You Need Protocols: Working With Indigenous Content and Peoples
In the Spring of 2019, imagineNATIVE launched On-Screen Protocols and Pathways: A Media Production Guide to Working with First Nations, Métis and Inuit Communities, Cultures, Concepts and Stories. The Guide is for screen storytellers and production companies wishing to feature Indigneous Learn from the Digital + Interactive Coordinator at imagineNATIVE about why Indigenous protocols are vitally important, and how the incorporation of the protocols can lead your company to greater creative and artistic heights.
Impromptu talks!
Schedule
6:00 Doors open
6:30 Talks start
8:00 Snacks & chats & hangouts in the "park"