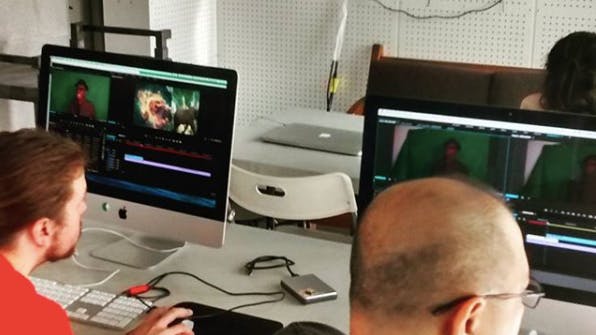 Intro to Adobe Premiere
Saturday, November 24 — Sunday, November 25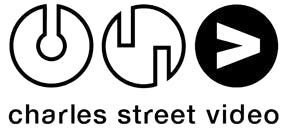 This workshop will introduce participants to the primary techniques and procedures used in this popular non-linear editing software, including: initial project setup, codecs and frame rates, 2K and 4K issues, standard editing procedures (splice, replace, overwrite), motion and video effects, modular editing, basic colour correcting tools and scopes, and exporting for various video and web applications.
Participants are welcome to bring their own footage to work on throughout the workshop.
Instructor: Aaleya Waslat
Aaleya Waslat is a Video Editor with experience in Advertising, News and Music Video post-production. She completed her college certificate program in Videography and Documentary in 2013 and her Broadcast Journalism Degree in 2015. She is passionate about helping those who are interested in creating creative content.