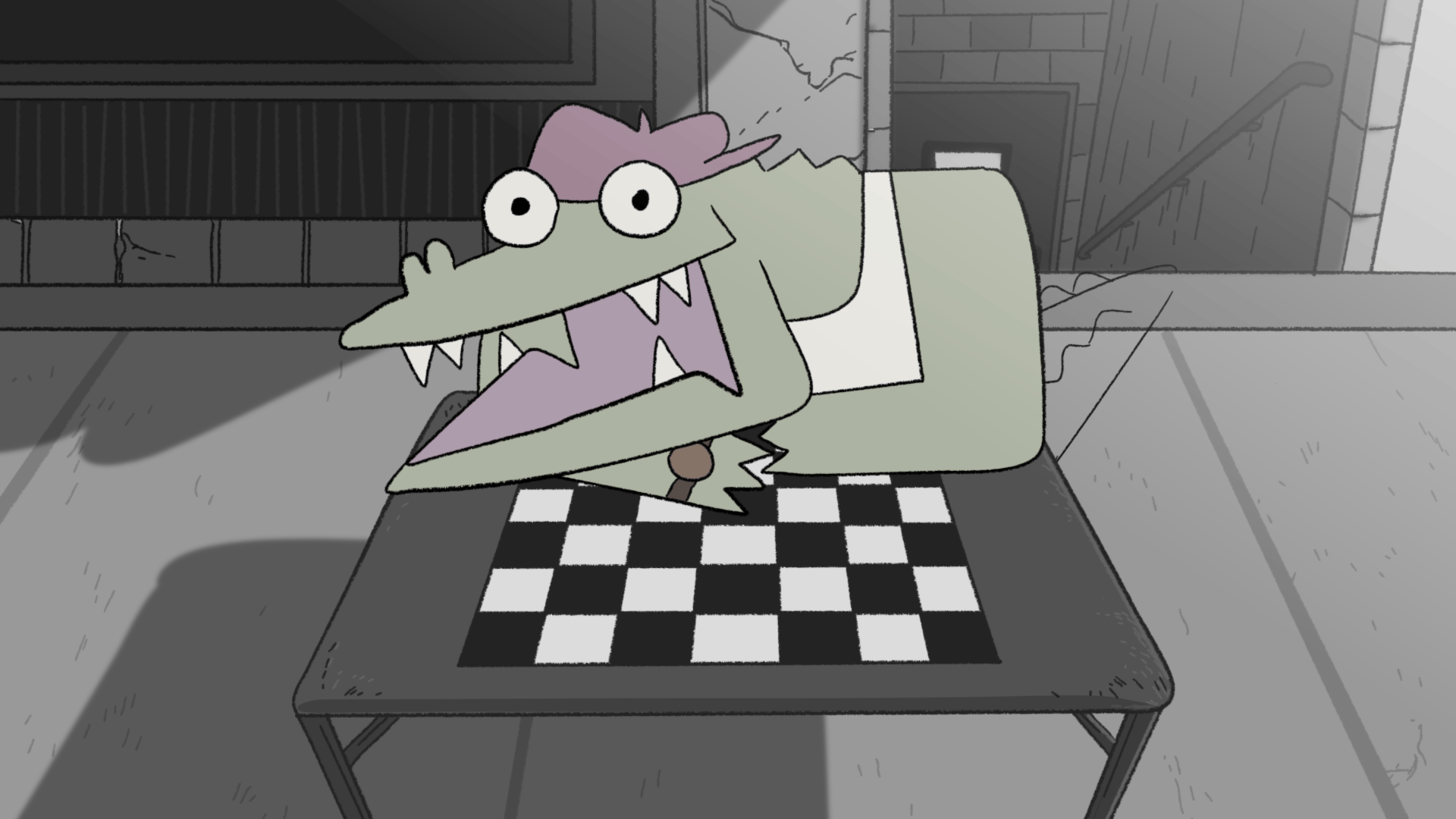 May Speaker Social: Later Alligator!
Saturday, May 11
5:00 PM— 8:00 PM
A special speaker social, featuring a lively Q&A with the animation and developer team behind Later Alligator.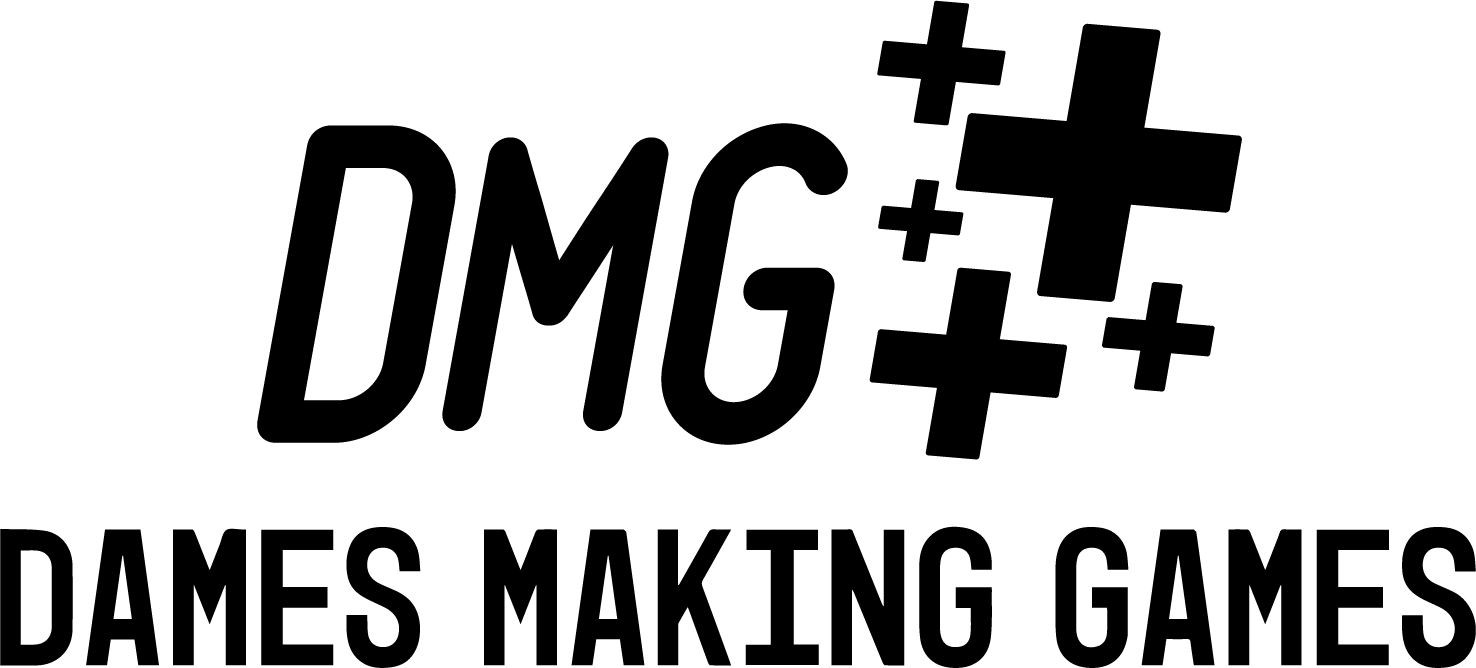 Co-presented by
Hand Eye Society
Join us for a special speaker social, featuring a lively Q&A with the team behind Later Alligator and moderator Kaitlin Tremblay!
Featuring the classic hand-drawn animation style of SmallBu Animation and the work of Pillowfight (the developers behind WE KNOW THE DEVIL and HEAVEN WILL BE MINE), Later Alligator is a playable cartoon about a doofus named Pat in a big, 2D animated city.
The team is at TCAF with Comics × Games and will join us at DMG for a info-packed Q&A about the business of indie game studios!
About the Speakers
Lindsay Small-Butera won an Emmy Award for her animation on Adventure Time, and is now learning the challenges of creative directing her first game.
Jo Kreyling released Heaven Will Be Mine last year, the most recent of four visual novels led by women.
Kaitlin Tremblay is a narrative designer at Ubisoft Toronto, and was the lead writer on the narrative-driven game A Mortician's Tale (Laundry Bear). They are the author of the book analyzing storytelling in the Borderlands franchise Ain't No Place For A Hero: Borderlands (ECW Press, 2017). They've worked on many different games, including indie, mobile, VR, escape games, massively multiplayer ARGs, experimental, and AAA. Kaitlin is a co-director of DMG.