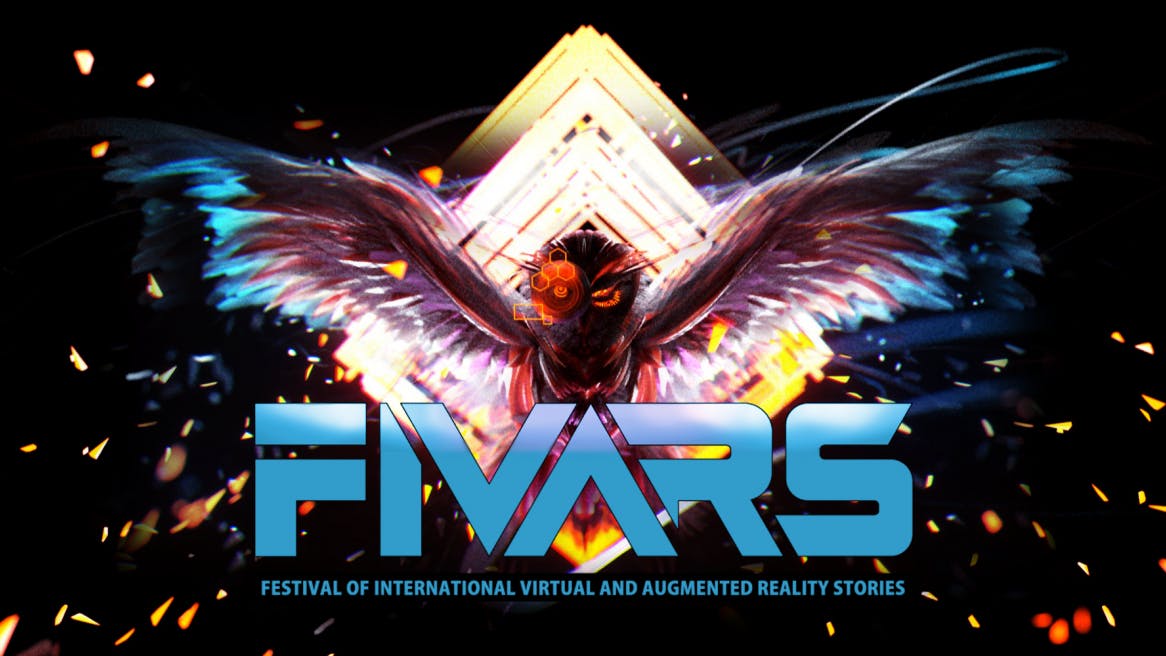 FIVARS 2019
September 13—September 15, 2019
12-9pm
Spaces
Mezzanine
Expansion Space
The Festival of International Virtual and Augmented Reality Stories focuses on curating the best immersive story-driven content from around the world with the aim of exploring and nurturing this platform for new narrative forms. FIVARS was the first Canadian festival of its kind featuring many world premieres and in our preview screenings and events, audience responses are consistently full of contemplation, surprise, delight, controversy and wonder.
As with the modern cinema experience, through Virtual Reality, we can explore truth, happiness, sadness, and the science fiction that will be tomorrow's science fact.
The difference is that, unlike modern cinema where you explore these worlds through a window, with Virtual Reality you can now transport into the center of the action, standing inside of the world you wish to explore. Just like real life, if you try to look away from what is in front of you, you will now see what is behind, below, above, to the right or left of you.
The real-time response of your head's movement creates a powerful sense of physical immersion that allows you or your intended audience to connect to the content on a deeper, more visceral level.
FIVARS (Festival of International Virtual and Augmented Reality Stories) openly encourages viewers to enjoy and connect to stories in this newly emergent narrative form, while challenging content creators to showcase ideas that defy and transcend the status quo.
At the festival, there is also an opportunity to share conversations both with our team and other industry members in attendance to discuss how to take part in this snowballing revolution in tech, entertainment, research and information sharing.
Pricing and Dates
Tickets are sold for 2-hour blocks for total 80 minutes of viewing, to be selected by you, in person, at the event.
Your ticket gets you a colored wristband, and an 80 minute RipTix paper ticket that includes 8x 10-minute squares to be redeemed in exchange for programme material of equivalent value.