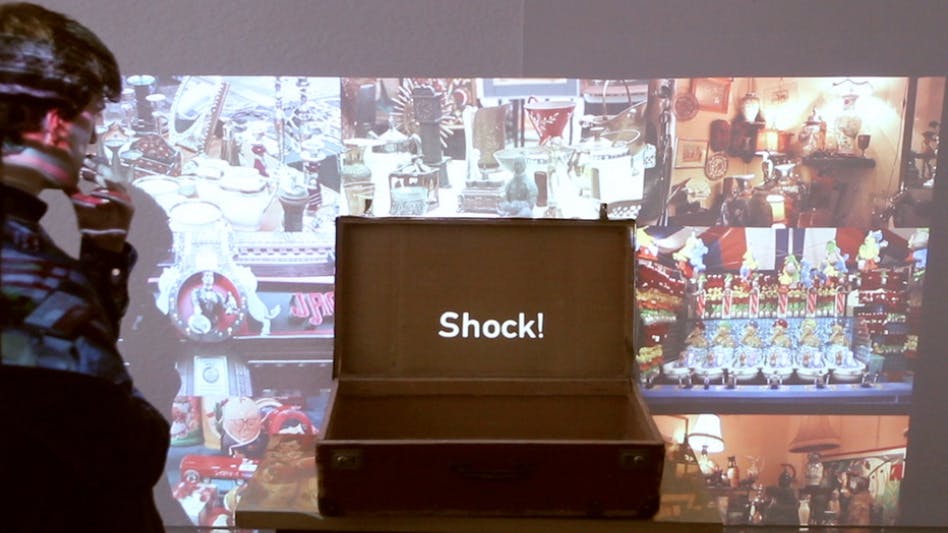 Still Life with a Suitcase
July 26—August 9, 2019
10am-5pm weekdays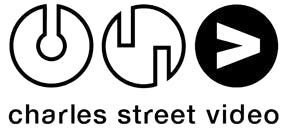 Still Life with a Suitcase is an interactive video installation. It is based on forty-five interviews with Russian transnational migrants conducted in Moscow, Paris, Berlin and New York.
The installation is set up on multiple projection surfaces: a video plays on a screen and it is simultaneously video-mapped onto a suitcase, which stands in front of the screen. This suitcase is a family heirloom that lay dormant under the bed of our Moscow apartment for the last 40 years. Since I began the installation project, I have been traveling with it, first using it to transport all my film equipment during production of the installation, and now, carrying all the equipment needed to exhibit it.
About Gregory Gan
Gregory Gan was born in 1984 in the Soviet Union. He has trained in visual anthropology and filmmaking at the University of British Columbia (PhD Anthropology 2019), Memorial University of Newfoundland (MA Visual Anthropology 2010), Ryerson University (Continuing Education in Film 2007), and the University of Toronto (HBA Anthropology 2006). His academic research has covered the themes of intellectual history, anthropology of gender, new religious movements and material culture. His current media projects include building a multimedia digital archive on the material culture of Russian transnational migration, and a contemporary interpretation of a marionnette puppet play, Petrushka, created using 3D animation.
Related Programs